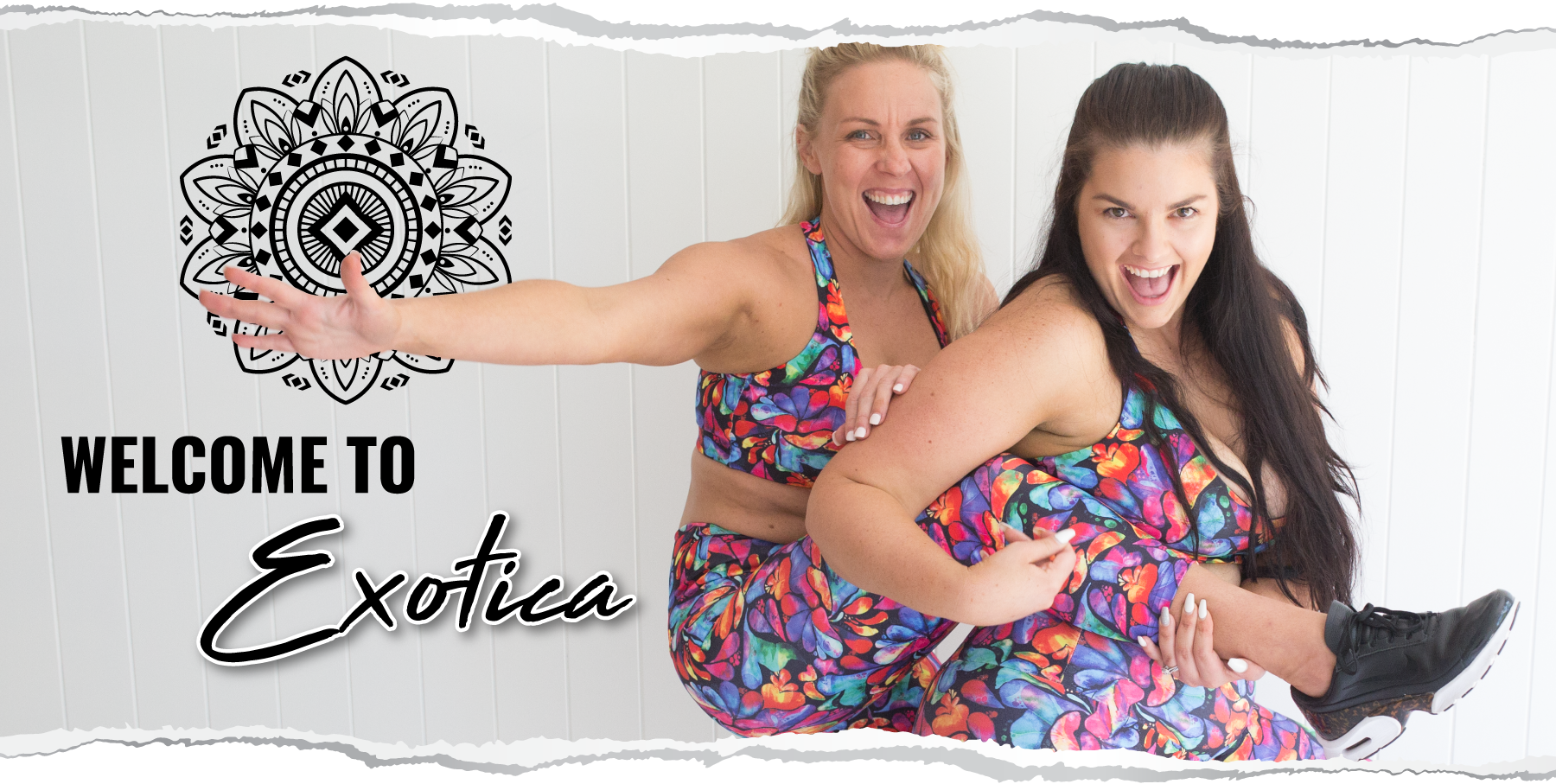 HERE'S A LITTLE WELCOME GIFT FOR YOU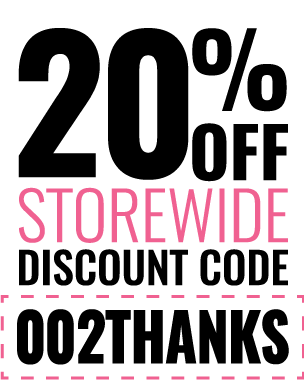 WE WANT YOU TO WALK THE WILD SIDE
We want to create a place where all women feel accepted and catered for.
A safe haven for any woman that has ever felt misjudged discriminated against, not good enough or unappreciated, because of society's perceptions or stereotypes, pressuring them to fit inside a certain box.
Whether this be a certain size, shape, look, personality, etc, we express compassion and humanity in everything that we do.
We strive to help as many women as possible feel more confident, more beautiful, more sexy and more powerful to express who they really are, overcome, accept and understand their personal fears and anxieties and use these as their strengths to achieve their full potential.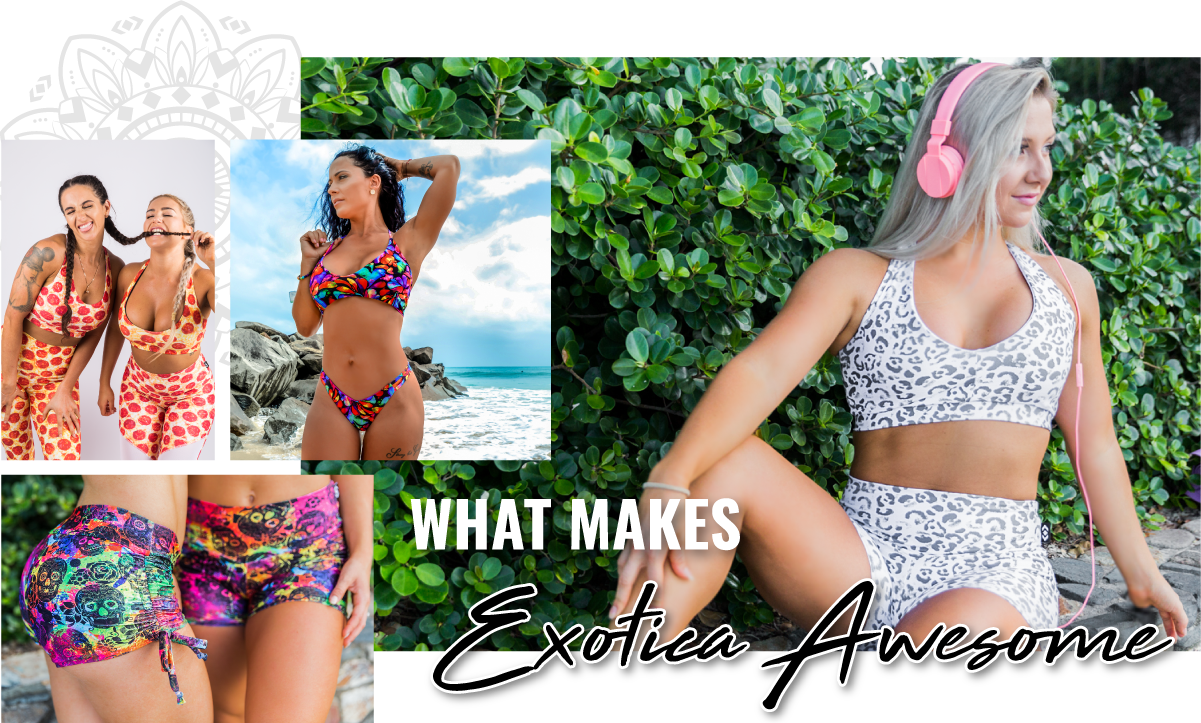 How many companies can you say care this much about their customers to make sure they get their own, personalized PERFECT fit every time!
We even have little tags with a signature of every production team member that goes into getting you your active wear.

We are a fully made to measure company. We don't hold stock. We don't pre-make stock. We've got our hard-ass working production team in our Noosa head office stitching, cutting and hand crafting each and every one of your beloved active wear.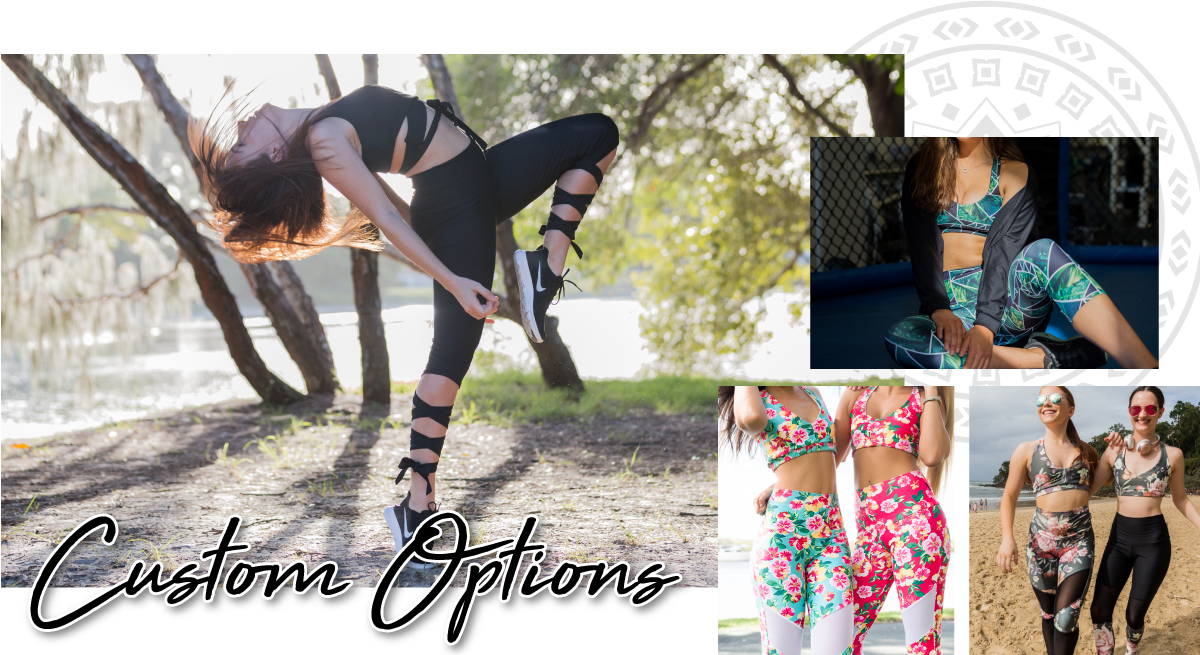 WHAT IS CUSTOM AND HOW DOES IT WORK?
What puts Exoticathletica above other activewear labels is our AWESOME ability to custom make for every shape and size woman. Say goodbye to standard sizing and say hello to YOUR sizing.
Add, takeaway, expand or contract.
We've got you covered with whatever you need.
On most product pages is a link for CUSTOM.
"CLICK HERE IF YOU WANT TO TAILOR YOUR ORDER"
Tick the box and a drop-down menu will appear.
You can choose the following: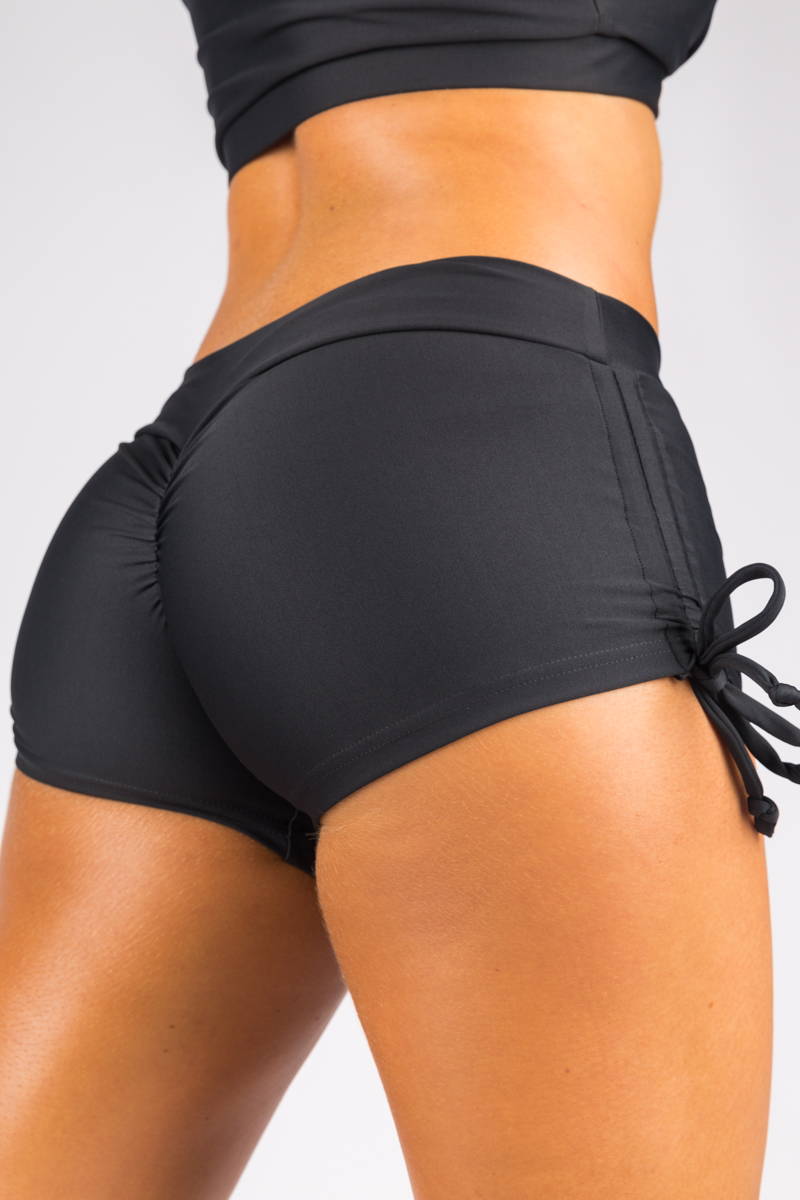 Scrunch Booty is a new option you can add to your leggings, capris and shorts. This feature will give you a rounded booty by adding extra fabric and ruching to the booty seam.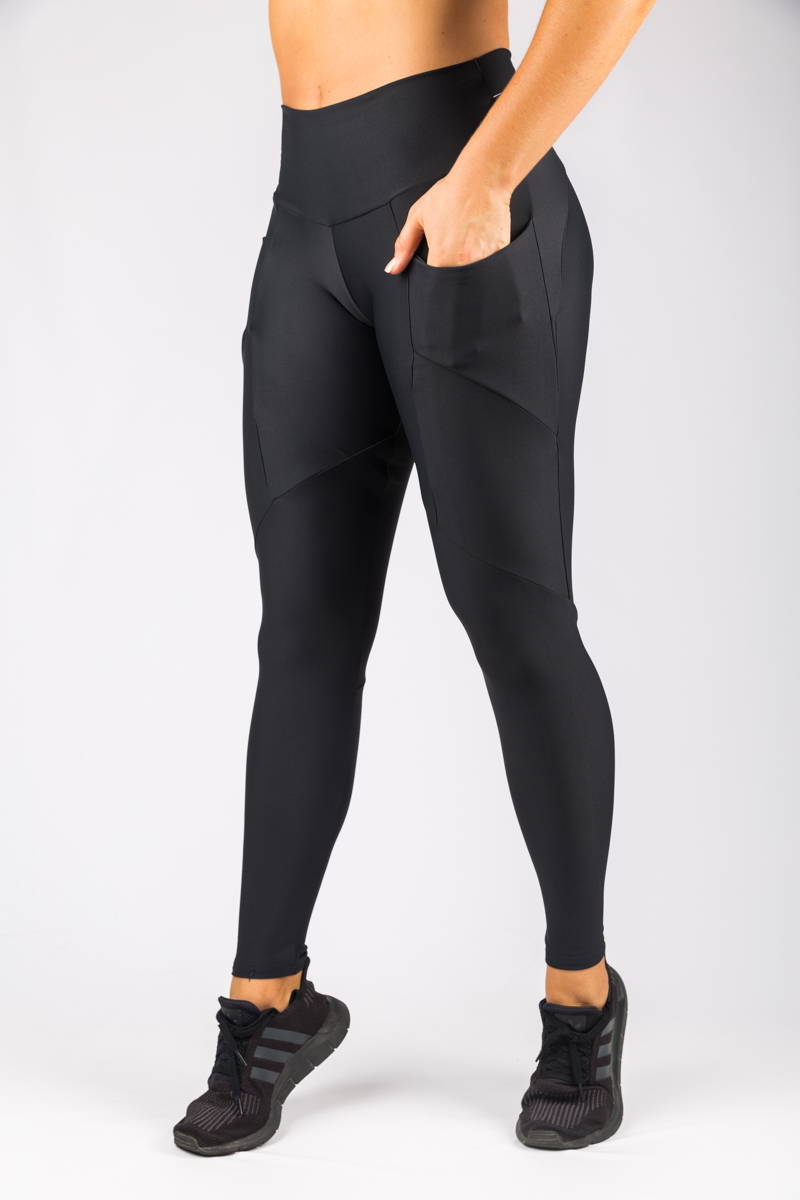 Did you know you can add pockets to any of our pants? Dont worry, they fit every size shape of phone without pulling on the material and stretching it. Experience the power of the pockets by adding them to your order.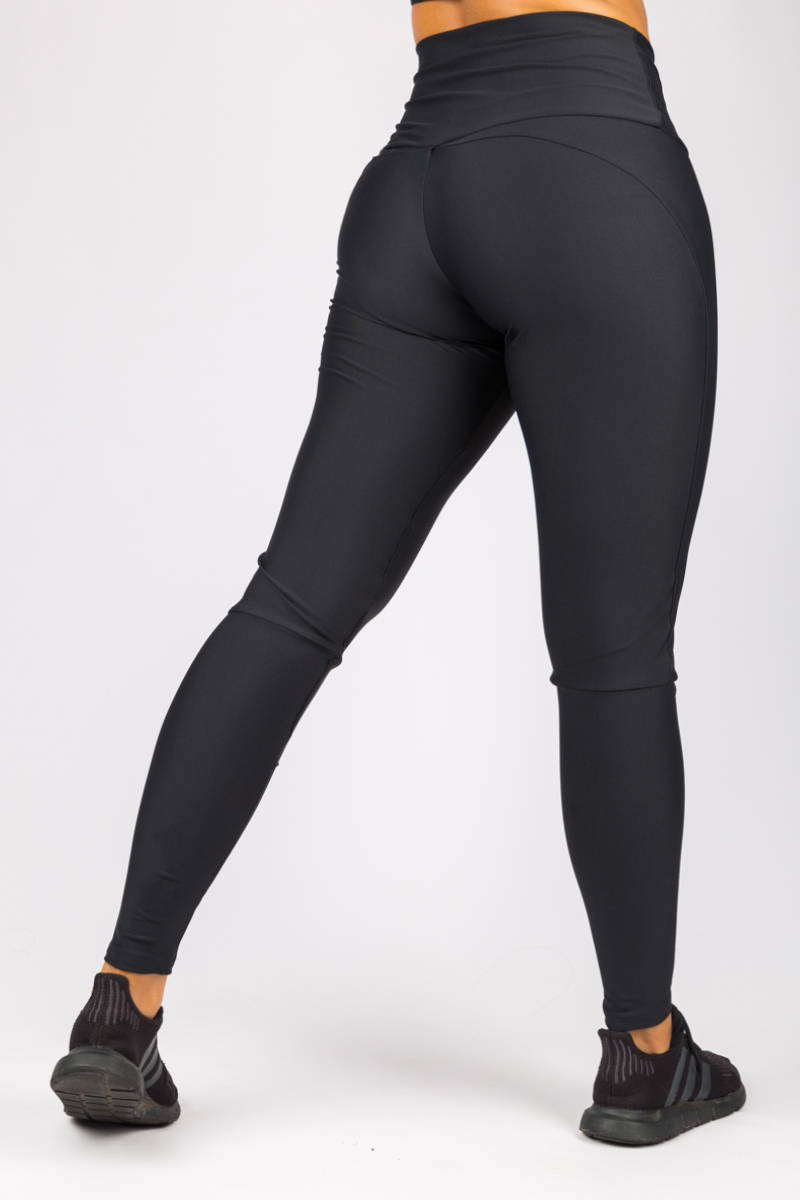 Why customize the which booty shaper you ask? The booty shaper actually curves around your butt which pushes the booty up and down and gives you that cute as peach shape on your booty. You'll be looking bootylicious in no time.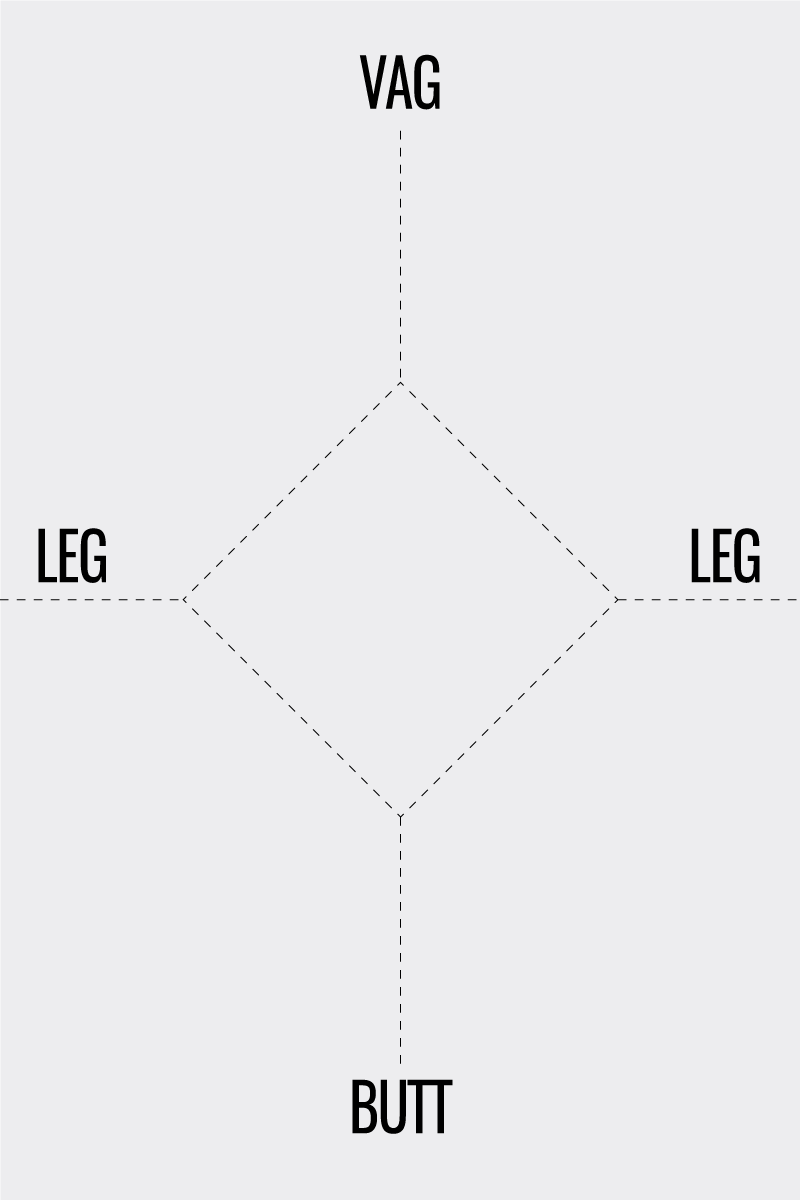 A gusset is a diamond shaped pattern sewn into the crotch area. It eliminates 4 seams coming together in one spot creating freedom of movement and a more comfortable wearing experience. Some even say it helps with Camel toes ;)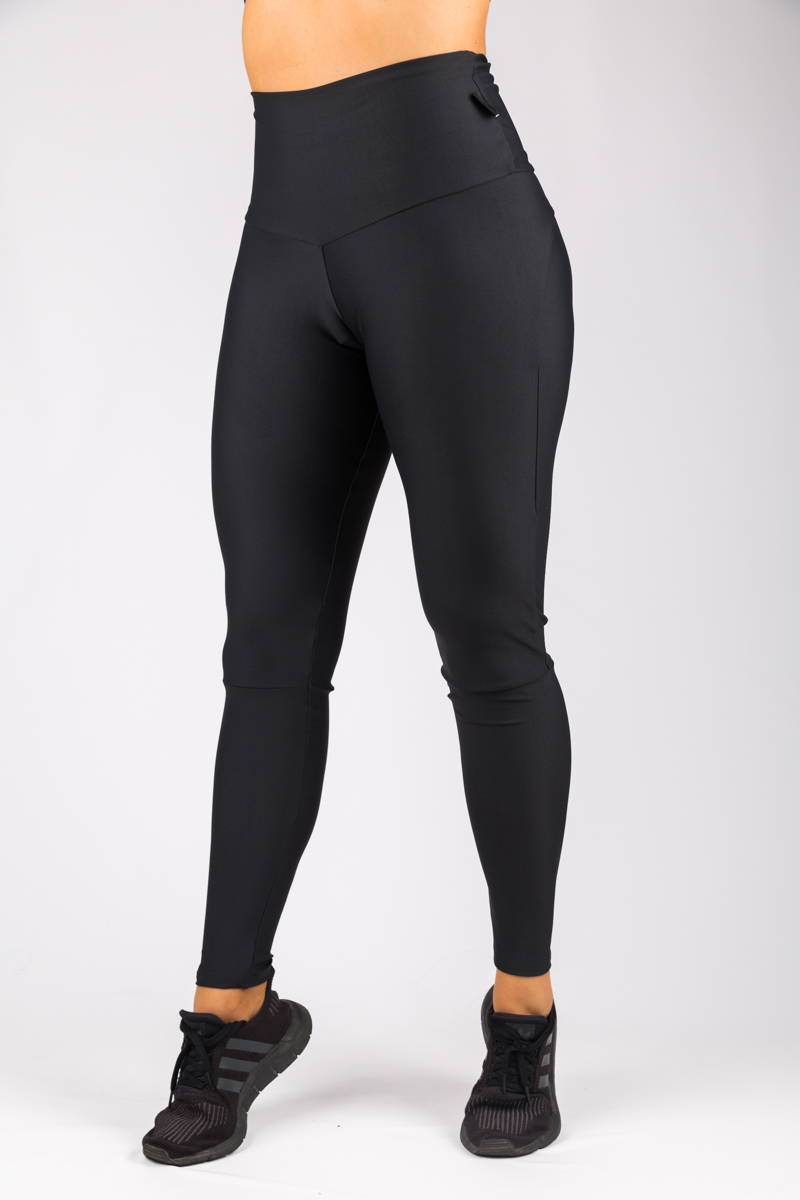 High waisted is 13cm height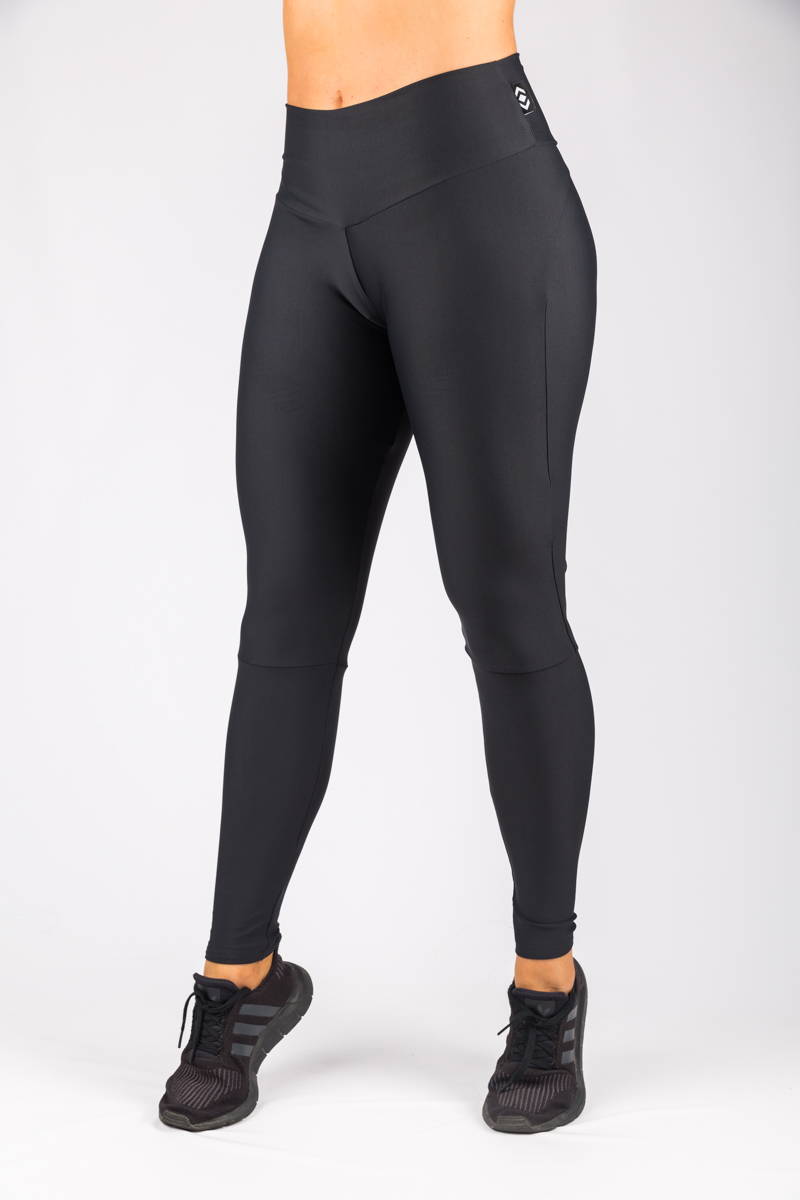 9cm in height with tummy control band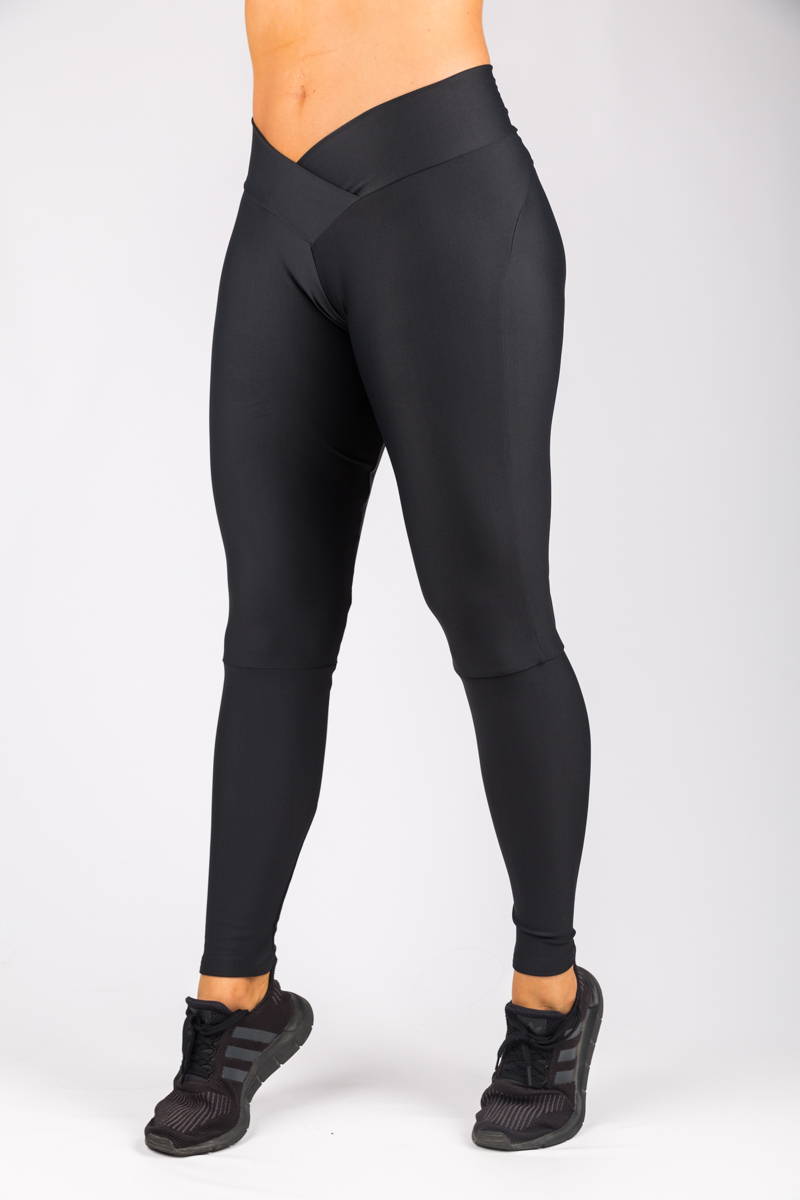 5cm crossed design with tummy
control band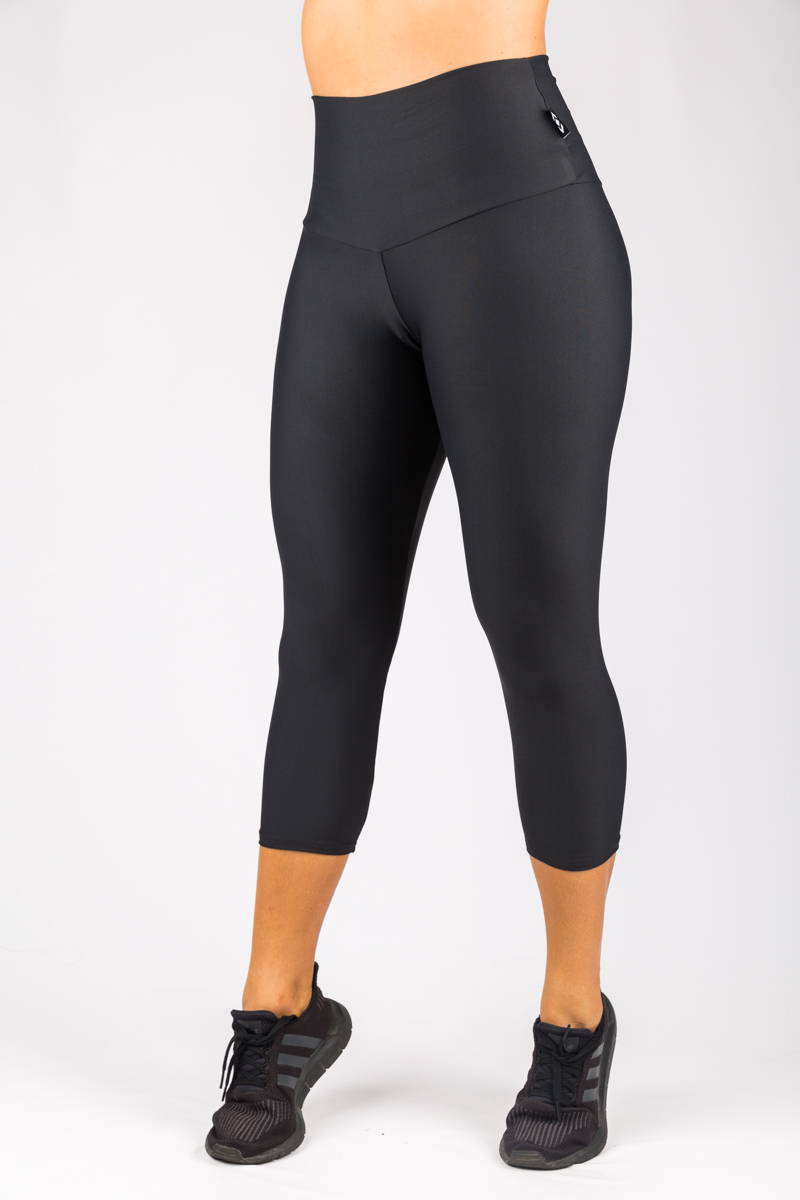 Turn any leggings into Capris by taking 18cm of the length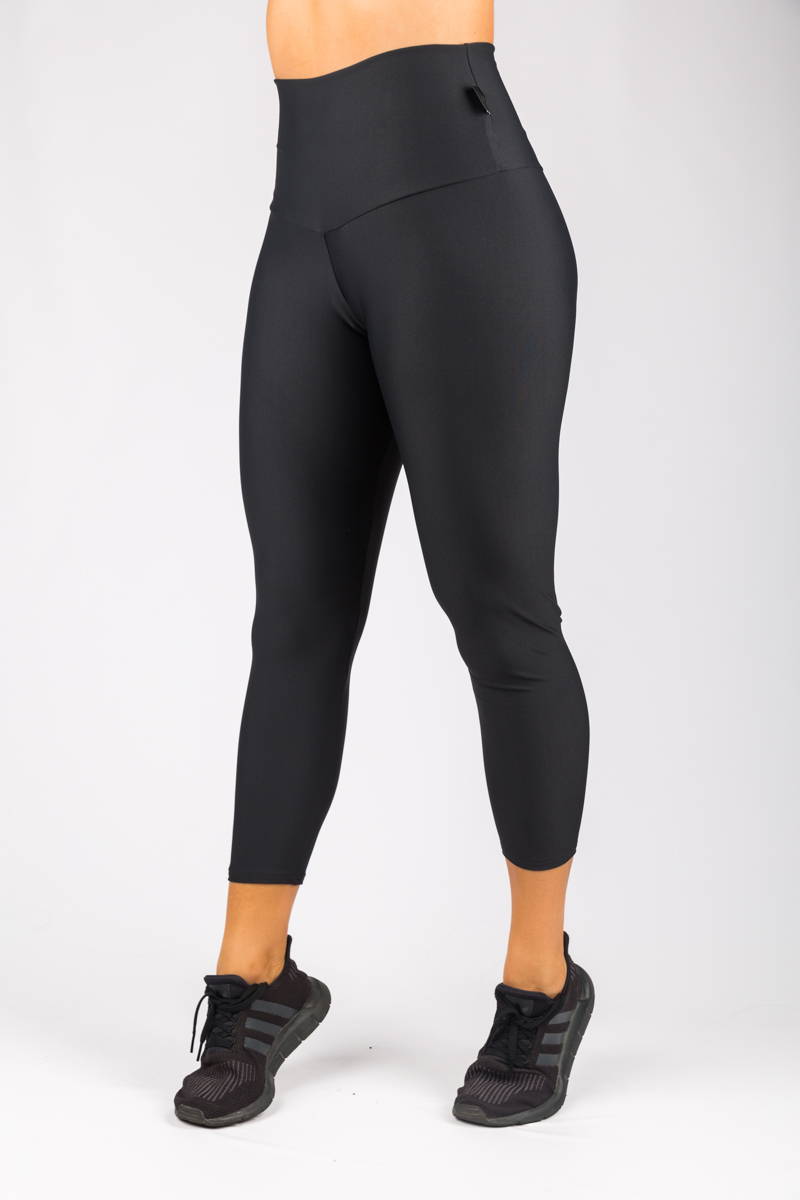 Turn any Capri or leggings into 7/8's by taking 10cm of the length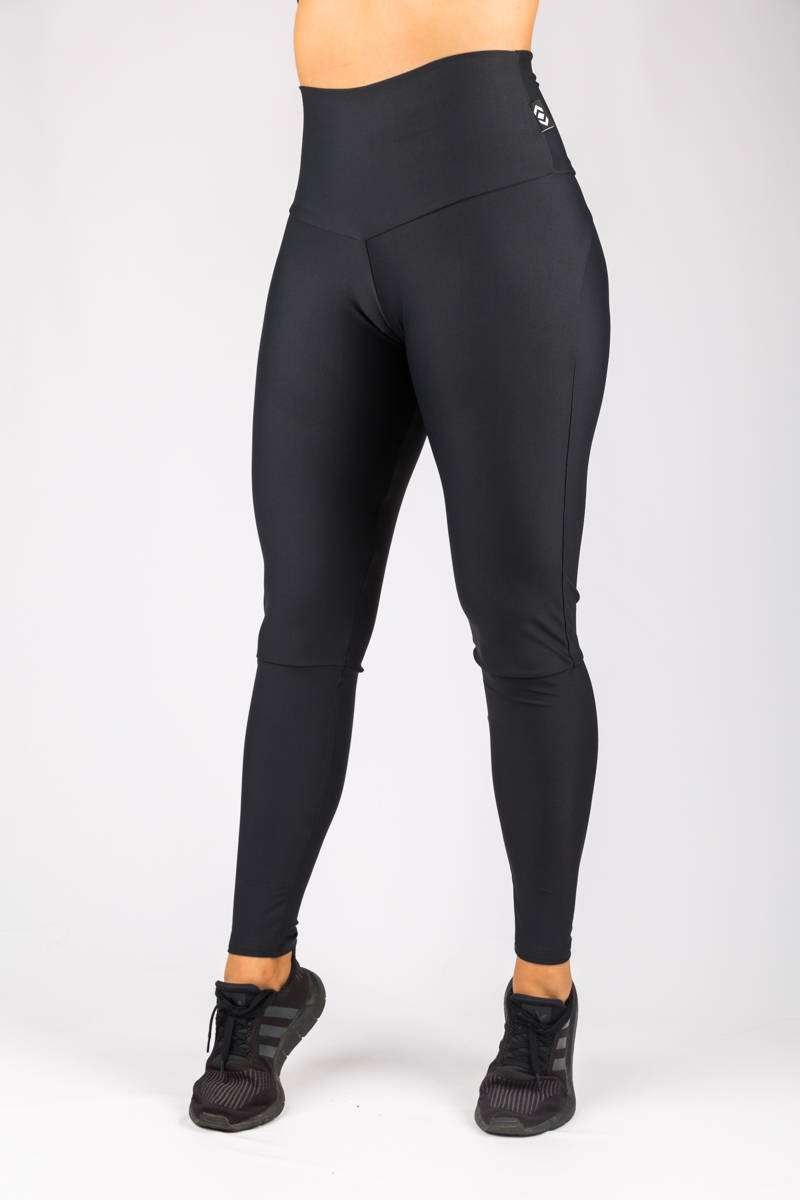 The standard legging length is 73cm from crotch to ankle. Either add or take from 73cm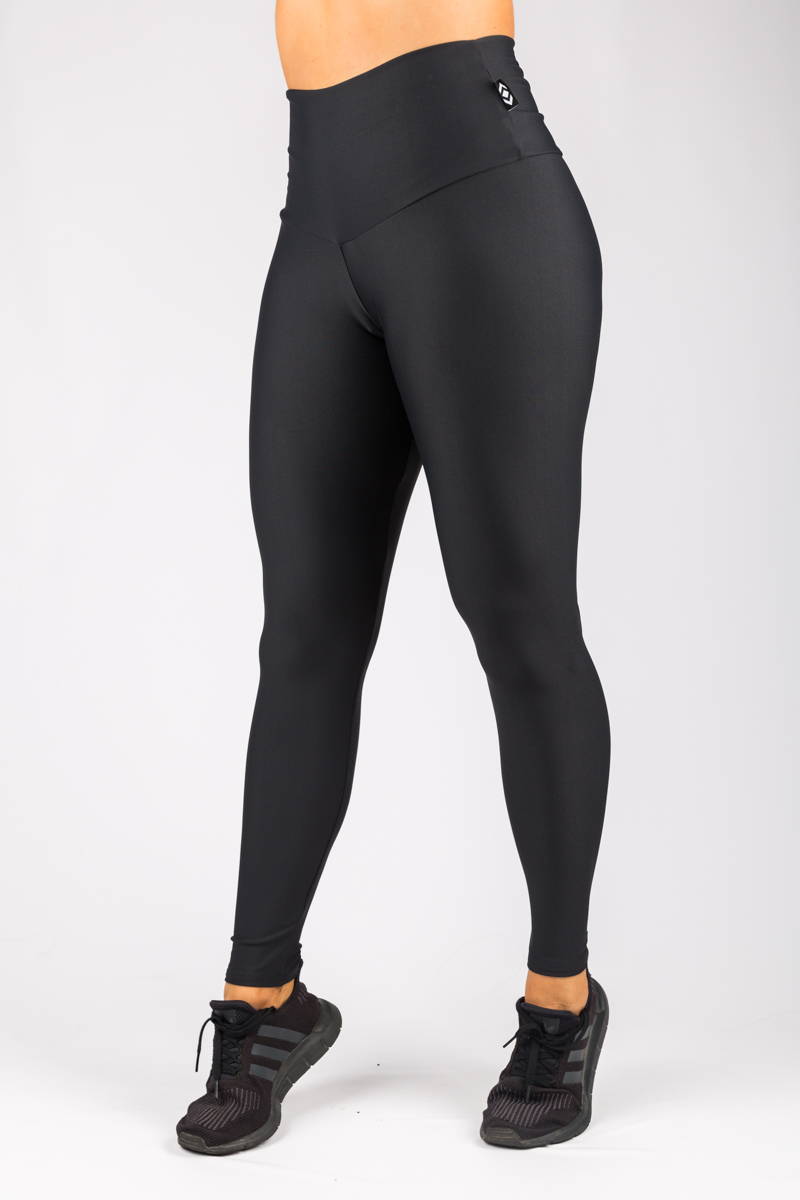 The standard legging length is 73cm from crotch to ankle. Either add or take from 73cm