HOW TO: MADE TO MEASURE & CUSTOM OPTIONS
On most product pages is a link for CUSTOM. "ADD CUSTOM OPTIONS" & "MADE TO MEASURE"
Tick the box and a drop-down menu will appear. EASY! 😍
"MADE TO MEASURE" - Add in your measurements to get the perfect fit, we will work with you until we get it just right!
"ADD CUSTOM OPTIONS" - Add pockets or extra tummy control to take your leggings to the next level! You can even change your band height or adjust the leg length because we know every women is different.
** All custom requests take the standard 2 to 5 working days. **
Custom items can be returned as we want you to be 100% happy with your order More information on how to measure, please head to our sizing chart!
Or if you have any questions about customizing your order further, email or call us for help.
sales@exoticathletic.com.au or 075471 0986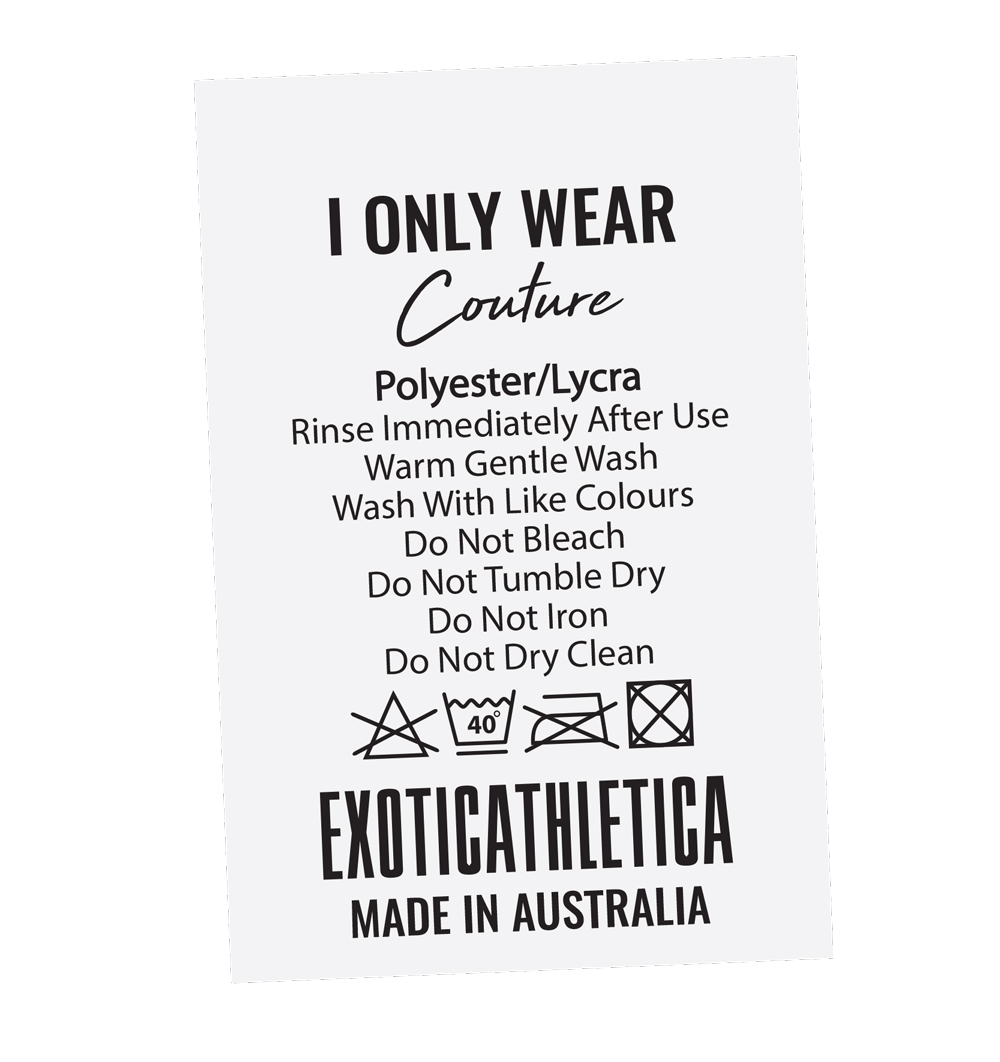 WHAT IS MADE TO MEASURE & WHY SHOULD I DO IT?
110% recommend shopping made to measure 😄😀

Made to measure is like an insurance policy! We'll keep working with you until they're 100% Perfect... Meaning if we have to remake and organize a return 4 times until we find your perfect fit, we will 😉

PLUS once we have the perfect pattern, we keep your size on file and you can just choose "Same as Last time". It's seriously the safest and easiest way to shop 😀
When you order made to measure all your items will have an 'I ONLY WEAR COUTURE' size tag, instead of a standard sizing.
We believe all bodies are beautiful and refuse to conform to fast fashion which is only built for one shape and size.
WE ALL DESERVE A PERFECT FIT
Quick Guide when measuring:
Waist = Smallest part just above your belly button
Hip = Around your hip bones and not butt
Thigh = Thickest part of one directly under your butt

WHAT CUSTOM OPTIONS CAN I ADD?
YOU CAN CHOOSE FROM THE FOLLOWING:
BOOTY SCRUNCH
This feature will give you a rounded booty by adding extra fabric and ruching to the booty seam. It also features a V-shaped seam on the back of the band which really accentuates the round shape of the booty.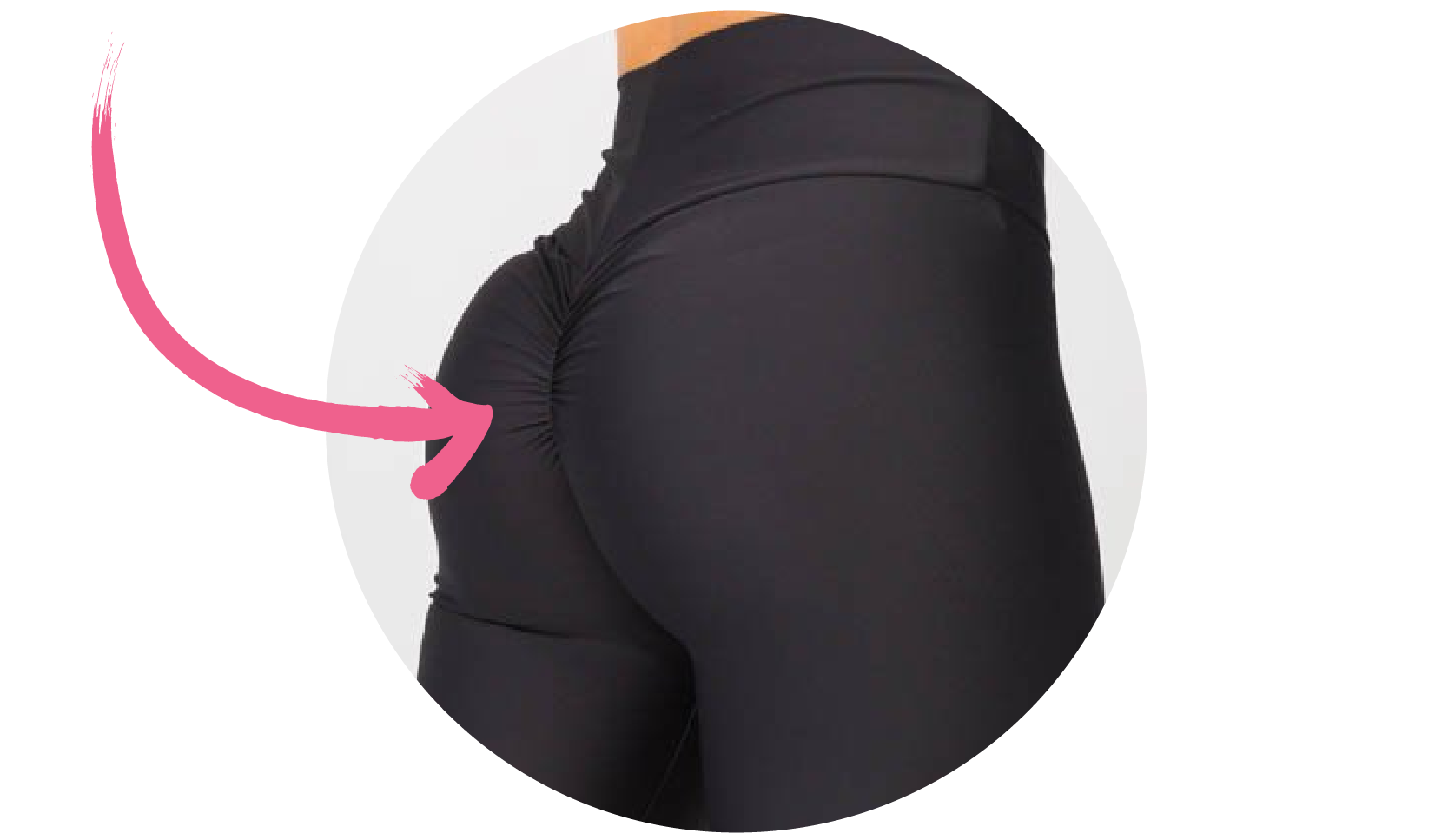 DOUBLE TUMMY CONTROL
Our standard leggings have 2 layers of performance to suck you in and help give an hourglass figure. BUT if you are wanting even more our double tummy control features a 13cm High waisted band with 4 layers of performance 5 stitched down for an extreme amount of tummy control.
Designed to provide compression and tummy flattening without any discomfort.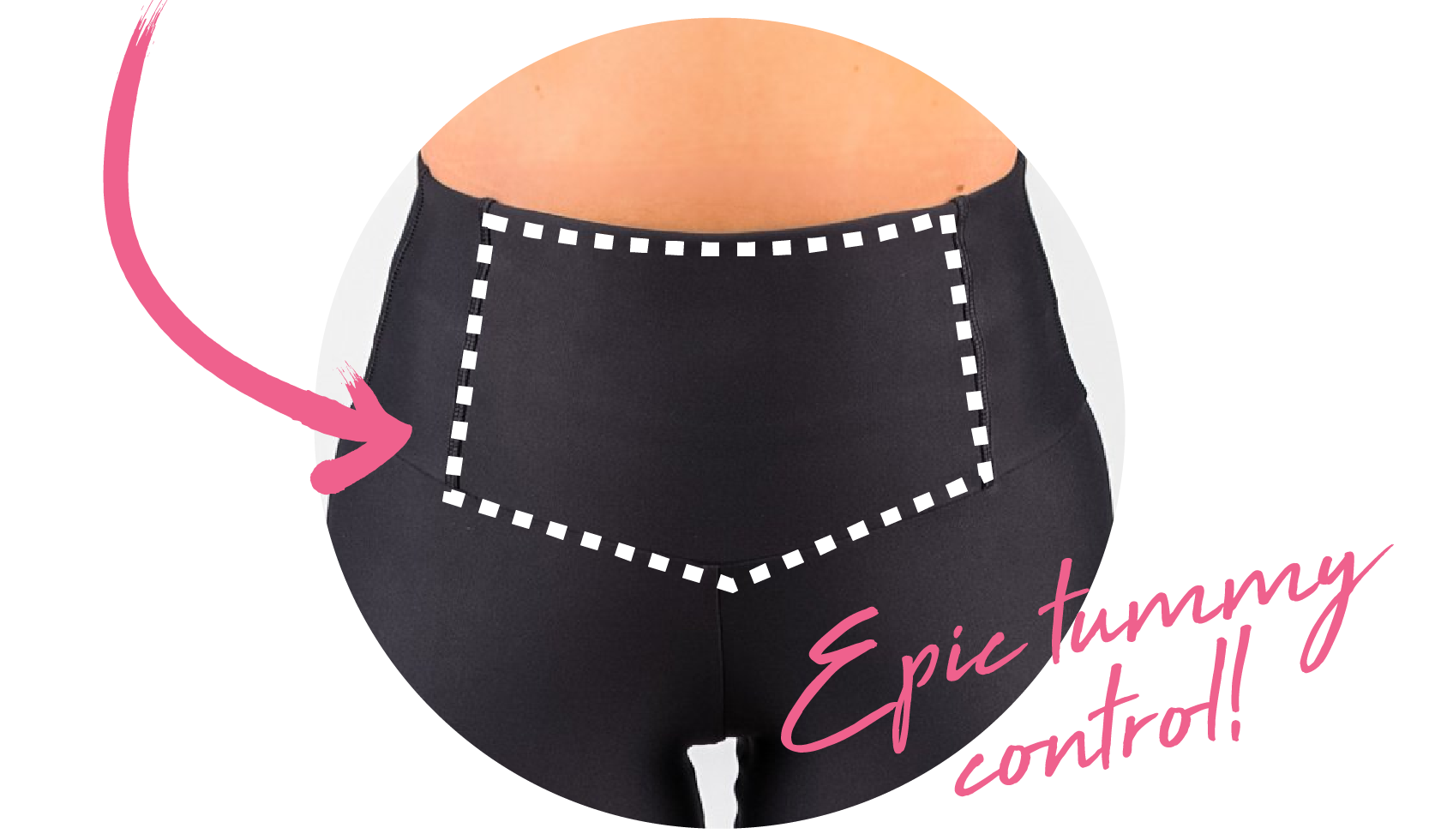 BAND HEIGHT
We know everyone likes it different so choose custom to select how you want your waist band.
HIGH WAISTED BAND: High waisted is 13cm height
MID WAISTED BAND: Mid waisted is 9cm height
LOW WAISTED V BAND: 5cm less creating a flattering V shape band
GUSSET SEAM
 A gusset is a diamond shaped pattern sewn into the crotch area. It eliminates 4 seams coming together in one spot creating freedom of movement and a more comfortable wearing experience. Some even say it helps with Camel toes 😉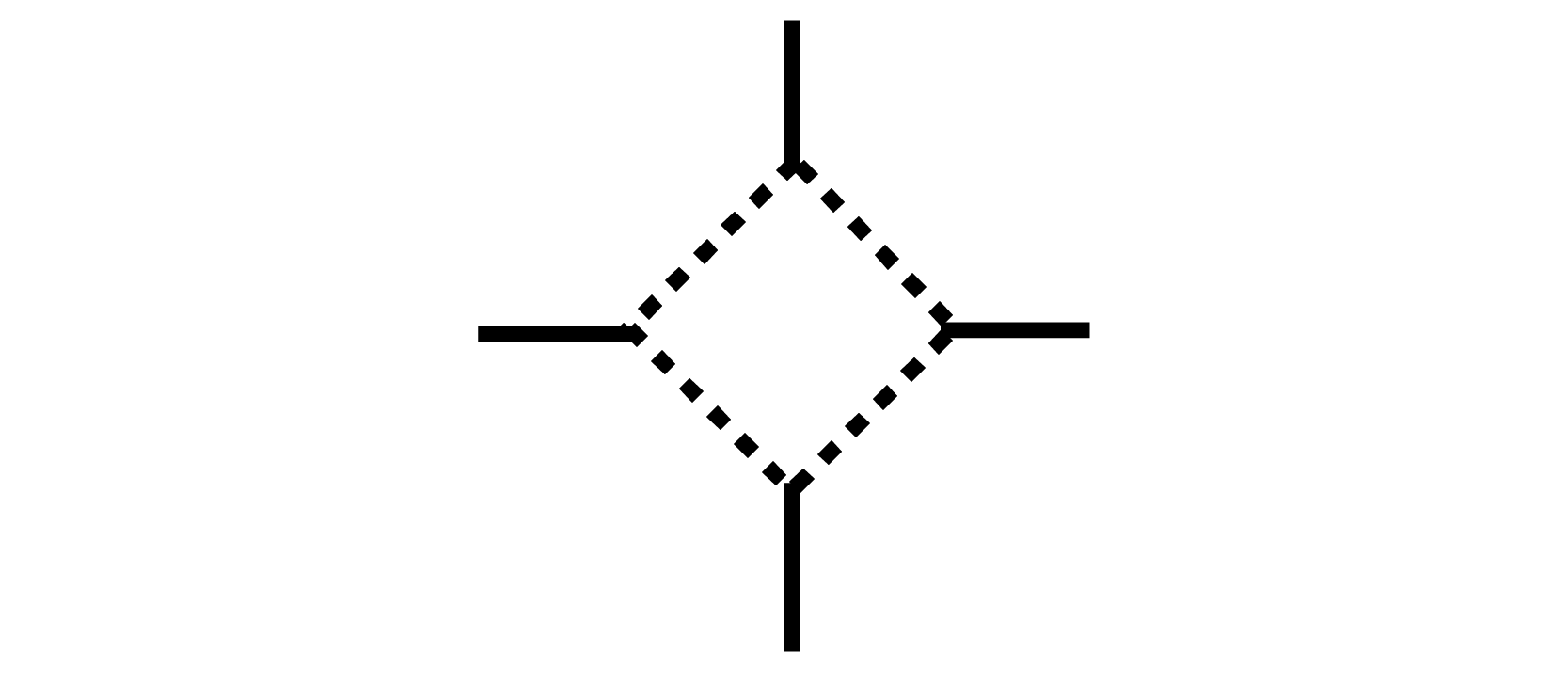 LEG LENGTH
MAKE 3/4: Turn any leggings into Capris by taking 18cm of the length
MAKE 7/8: Turn any Capri or leggings into 7/8's by taking 10cm of the length
TAKE 5CM OFF LEG LENGTH: The standard legging length is 73cm from crotch to ankle. Either add or take from 73cm
ADD 5CM TO LEG LENGTH: The standard legging length is 73cm from crotch to ankle. Either add or take from 73cm

BOOTY BOW
Booty Bow is a double booty scrunch with added straps which can be tied at the front or back.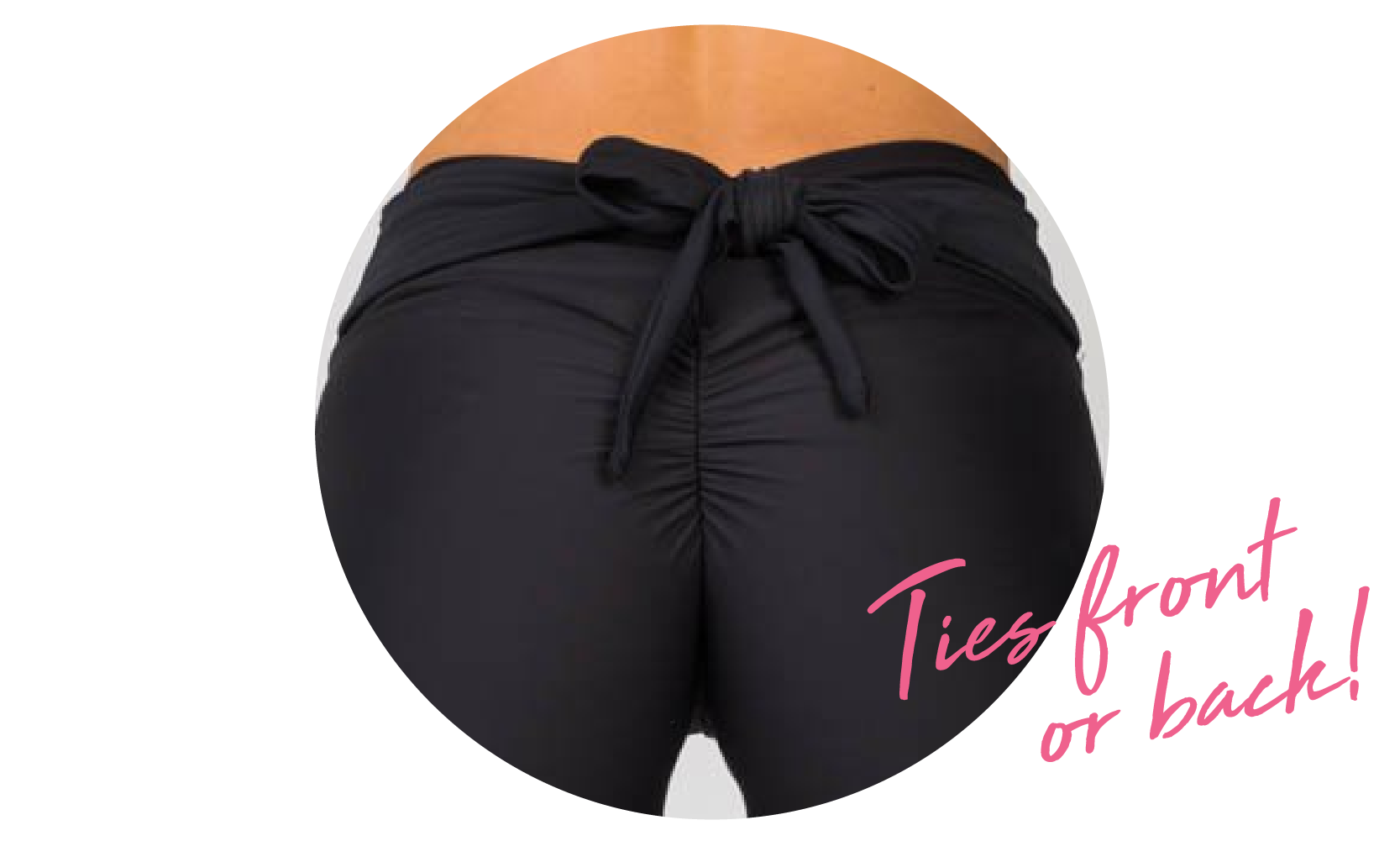 LEG LENGTH CHEAT SHEET
Don't know if you should add or take length? Use these measurements as a guide to find out.
Our leg lengths are measured from the crotch to the bottom of the legging/short.
LEGGINGS from crotch to Ankle = 72cm
CAPRI from crotch to Calf = 54cm
LONG SHORTS from crotch down = 25cm
STANDARD BOOTY SHORTS from crotch down = 5cm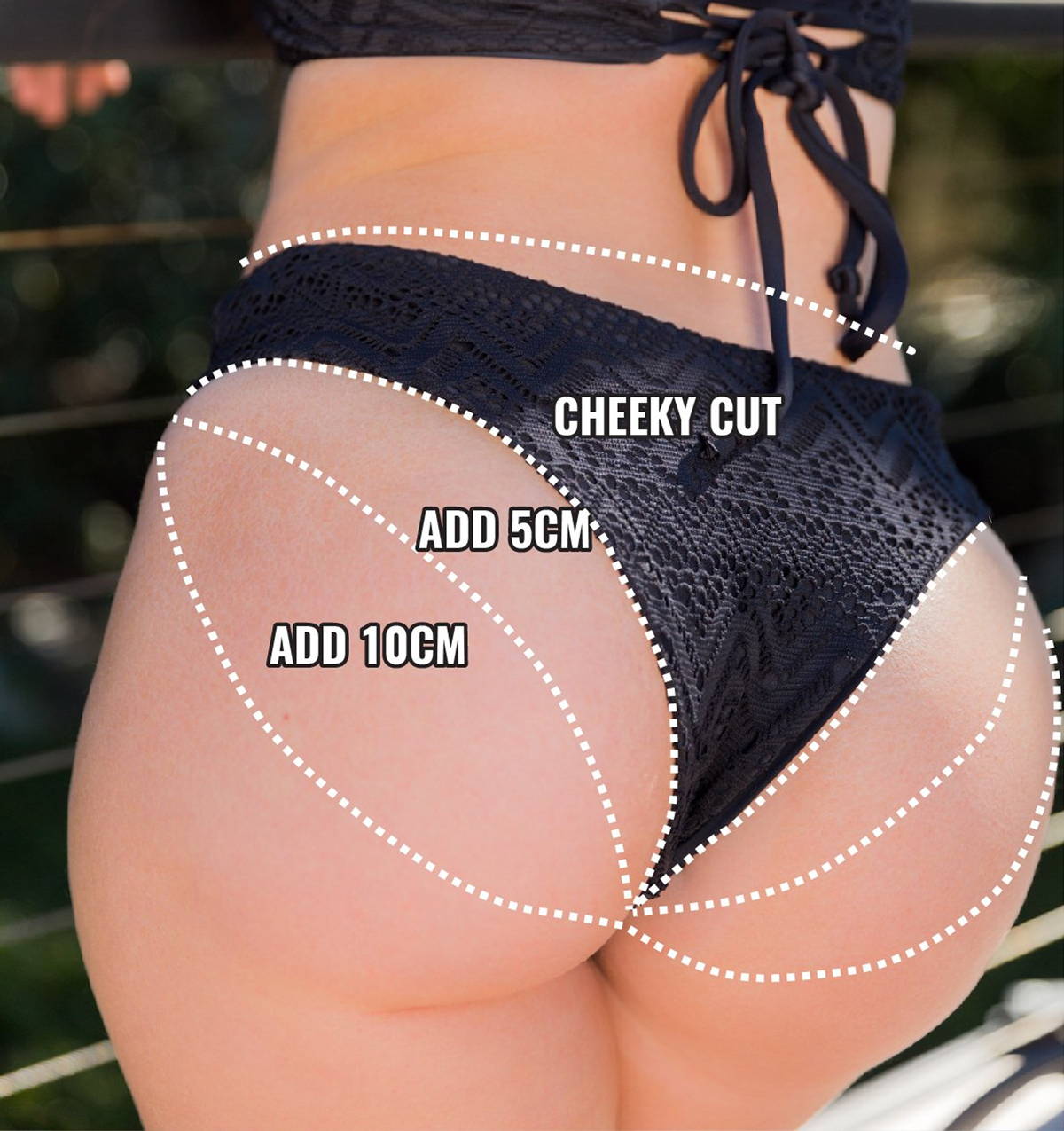 CUSTOM BIKINIS
Always wanted a PERFECT fitting bikini? We got you!
Add extra coverage to your BUM or BOOBS.
BOTTOMS - stay cheeky, add 5cm coverage OR add 10cm coverage. This custom option is available for all swim bottoms including bikini bottoms & high waisted bikini bottoms.
TOPS - stay cheeky OR add 2cm extra coverage.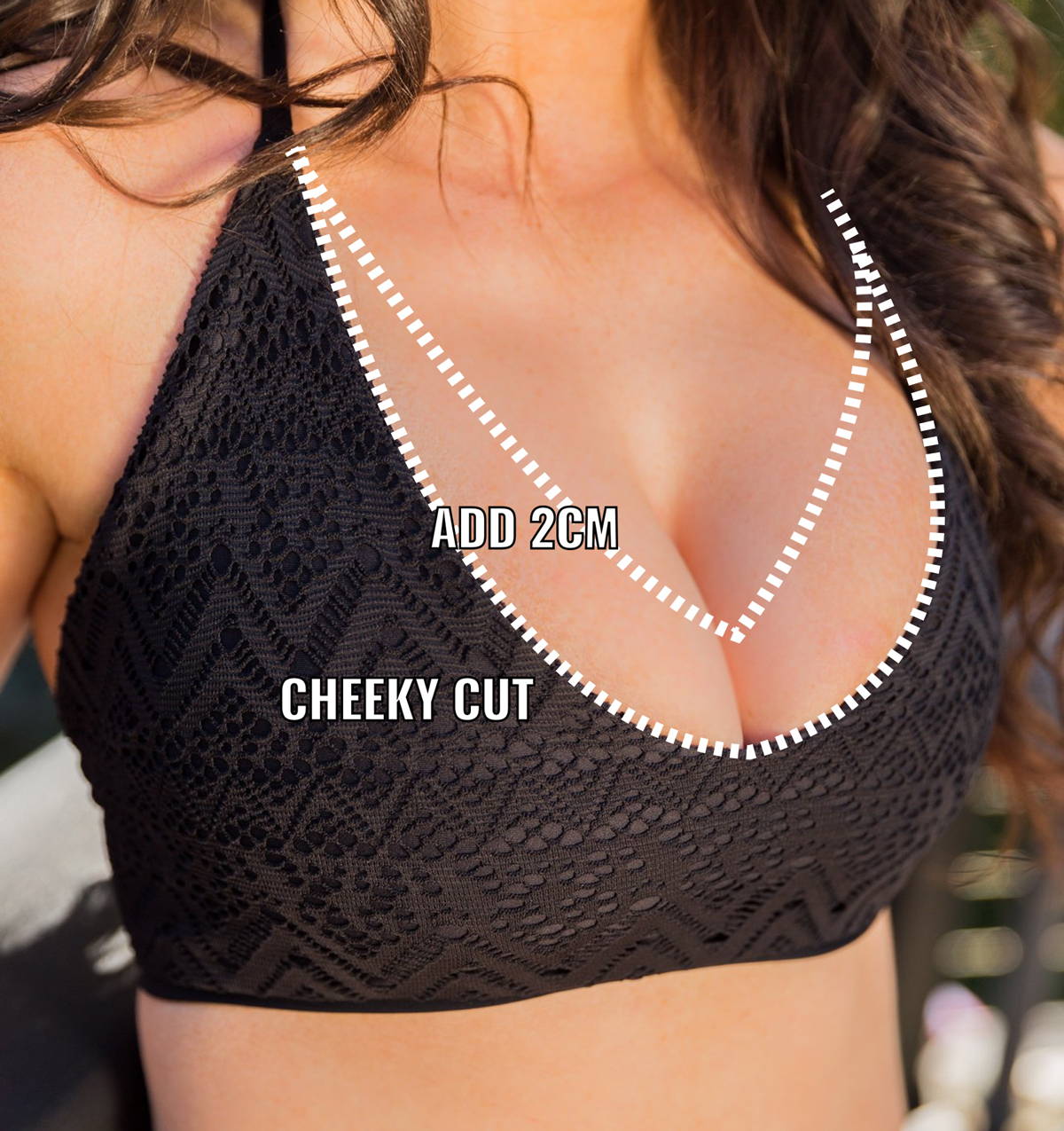 MATERNITY
We want EVERYONE to have a perfect fit and that includes our strong Mummas!

Maternity is a custom add on available on ALL our leggings. You simply shop your thigh measurement to find your leg size, and then we add 2 band sizes PLUS an extra 10cm to the band height.
FIRST TRIMESTER; you can wear your normal exotica sizing; no need for custom maternity. This is because our regular bands have an already 15cm of stretch so they are comfortable for changing tummies!
SECOND TRIMESTER; Order your Maternity exoticas now. Wear your regular size Exoticas until they no longer stretch then change to your Maternity (depending on when you start to show).
THIRD TRIMESTER:  Maternity
TIP: Your non-maternity Exotica's are also great for POST PREGNANT TUMMIES as they offer comfortable tummy control. Our leggings are also suitable for Mumma's who have had a C section as our band seam sits low (under where a C section scar would sit meaning no annoying seam rubbing on tender areas). 
If you have any questions or need help shopping Maternity, pre & post pregnancy please give us a call on (07) 5471 0986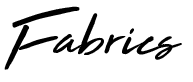 Our Performance is a quick-drying lycra. TRUST US ain't nobody got time for cotton based lycra leggings... 😉 It's sweat resistant, sucks you in to contour your body, fast drying and most important SQUAT PROOF. 😄😀
Our performance fabric is designed to hold its shape so they won't fall down. It also has around 15cm of stretch each way meaning if you gain or lose weight your favourite leggings will still fit!
As our performance material is fast dry which also makes it perfect for Gym 2 Swim.
OTHER FABRIC INFORMATION
Bohemian Lace: A stretched based cotton lycra making it perfect for Gym 2 Swim. NOTE: This fabric is a lot more delicate so we recommend avoiding ruff surfaces and use a delicate wash.
Soft to Touch: This fabric is a cotton based lycra that is lightweight and soft. WE DO NOT USE THIS FABRIC FOR OUR LEGGINGS. This is used for jackets and top as it is so soft on the skin and feels beautiful. It is also used for loungewear pants.
BBall Mesh: A breathable stretch mesh material with maximum elasticity. This fabric is see through but NOT sheer for the altermite basket ball look. Sweat resistant and odor proof.
Power Netting: This super-elastic stretch based netting fabric which is SHEER. Style over a bright crop or kinis! Versatile, SUPER SOFT, sweat resistant and odour proof.
Limited edition is here for a good time not a long time. Meaning, if we run out, you miss out.
Email us with any of your limited print ideas sales@exoticathletic.com.au
😉 😀

Most of your gear is made to order just for you! Which usually takes anywhere from 2 to 12 working days to be made depending on the product and order QTY.
Sometimes further delays may arise due to stock levels, but we will keep you updated on the production process...
If you need something for an event or RUSHED please call us on 07 5471 0986
How long does shipping take?
All orders are shipped via EXPRESS which means all Queensland customers receive next day and everywhere else is 2 working days.
International varies from 5 to 7 working days.
QUICK INFO: If for any reason you have changed your mind and want to return your order, we offer a store credit for the item(s) you are returning and refunds in the case of faulty items.
Please note original shipping charges are non-refundable and the cost of the return is at your own cost.
All Custom items can be returned, just make sure all tags are attached and the garments aren't damaged.
For our full returns policy head to our returns page.
WHAT MAKES EXOTICA SO AWESOME
JUST TO NAME A FEW....
Made by women, for women

100% Australian made - Noosa QLD

Tummy Control band and shapewear to help give you that hourglass look

Say goodbye to muffin tops and that hideous front bum

Fully custom to your needs and wants

100% Squat Proof

Will never fall down during training

Perfect for squatting, running, Bootcamp, CrossFit and everything in between.

compliments all different body shapes and available in EVERY SIZE

perfect for during and post-pregnant