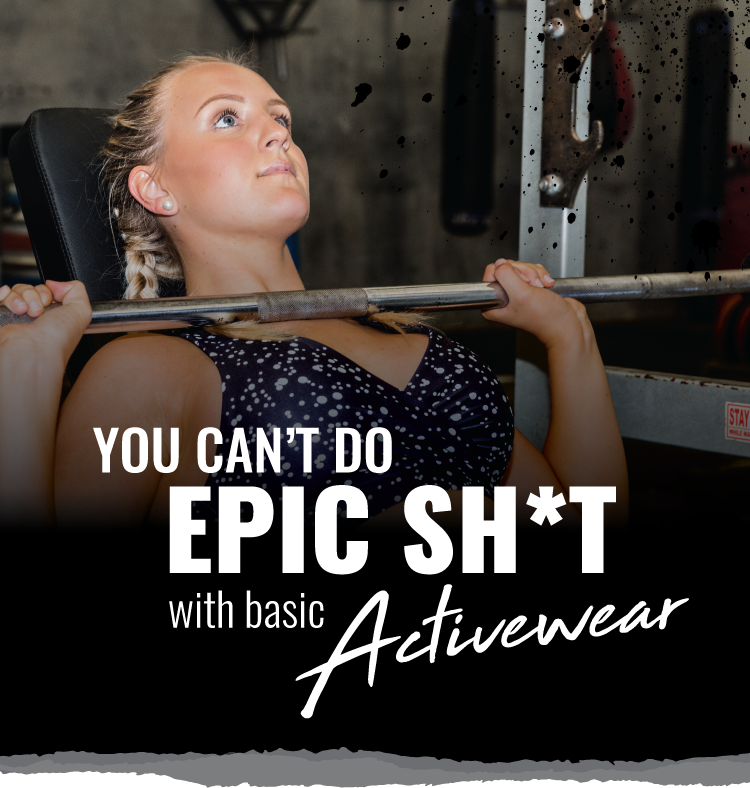 Our Performance fabric is above the rest in the activewear community.
We guarantee the SECOND you put these bad boys on, you'll understand the reason women are all about Exotica. We're using advanced technology when creating our tights to give you a workout experience like no other.
Exotica will give you that slender hourglass look with our tummy control band and compression which holds you in all the right places. Its a supportive fabric that gives you an excellent firmness as well as the freedom to move around with ease. Handcrafted in Noosa, QLD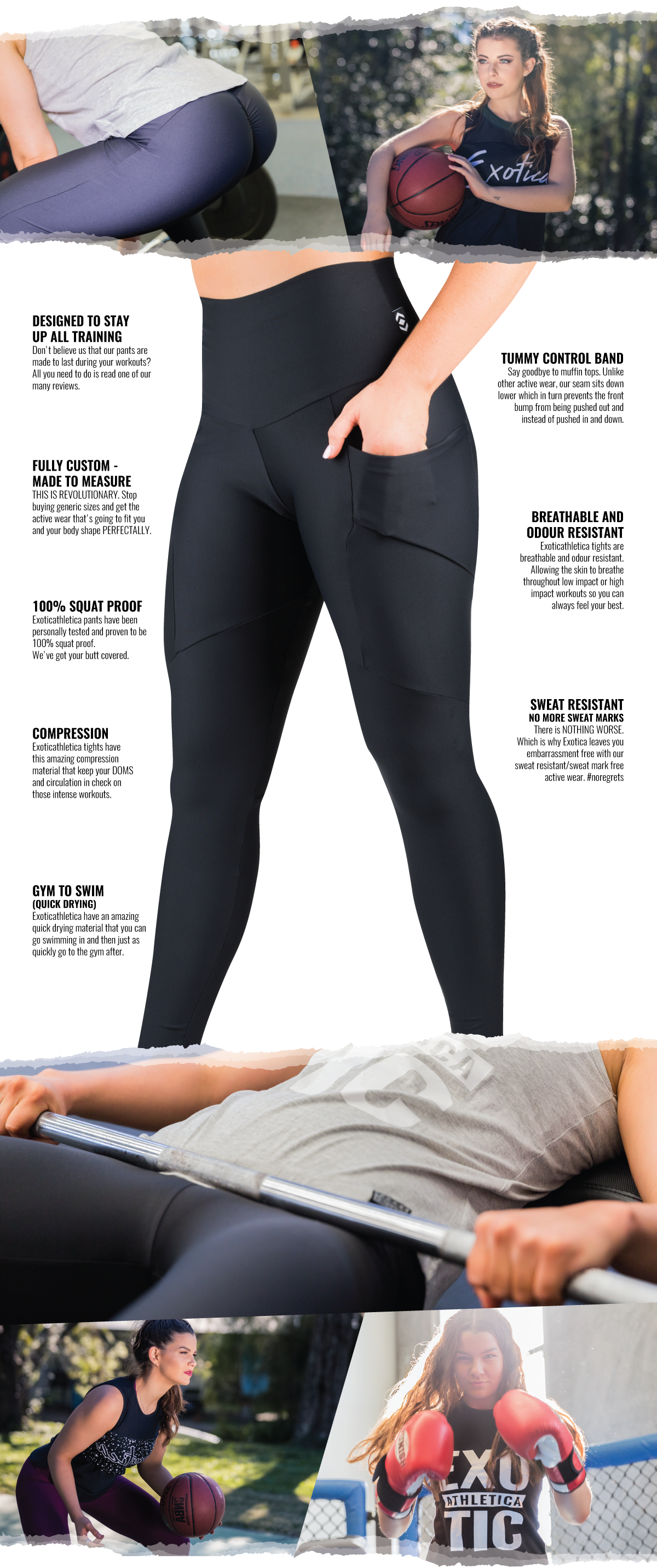 But why does Exotica keep creating
AWESOME high performance gear?
We had a dream of creating active wear that was not only for the gym but for everyday life. Our gear is breathable, squat proof and sweat resistant which means
NO SWEAT STAINS. WOO.

Here at Exotica, we wanted to create a product that was not only versatile but also all around great for the everyday woman. We wanted a product that women of any shape and size could wear and feel comfortable yet utterly amazing in them.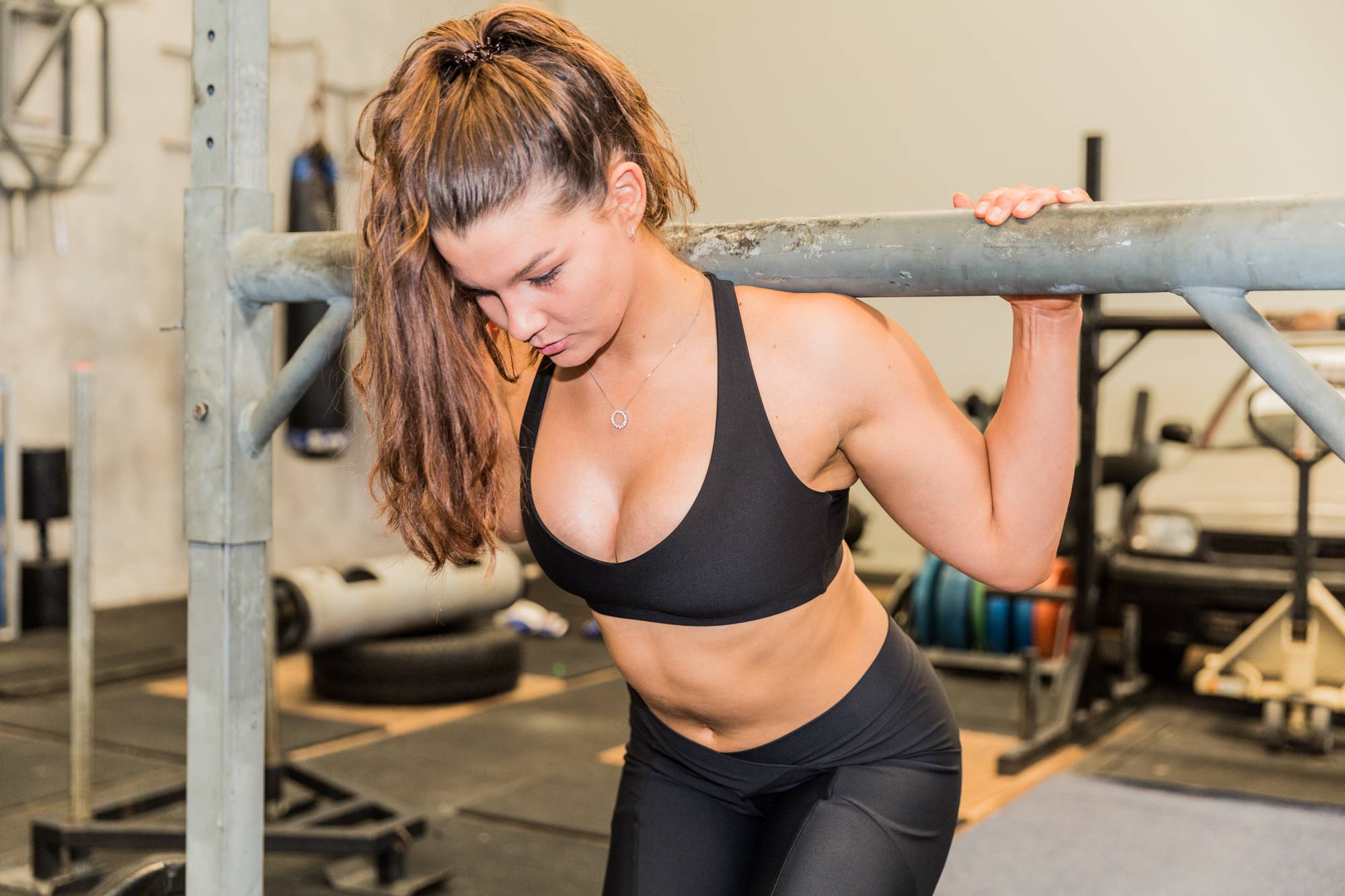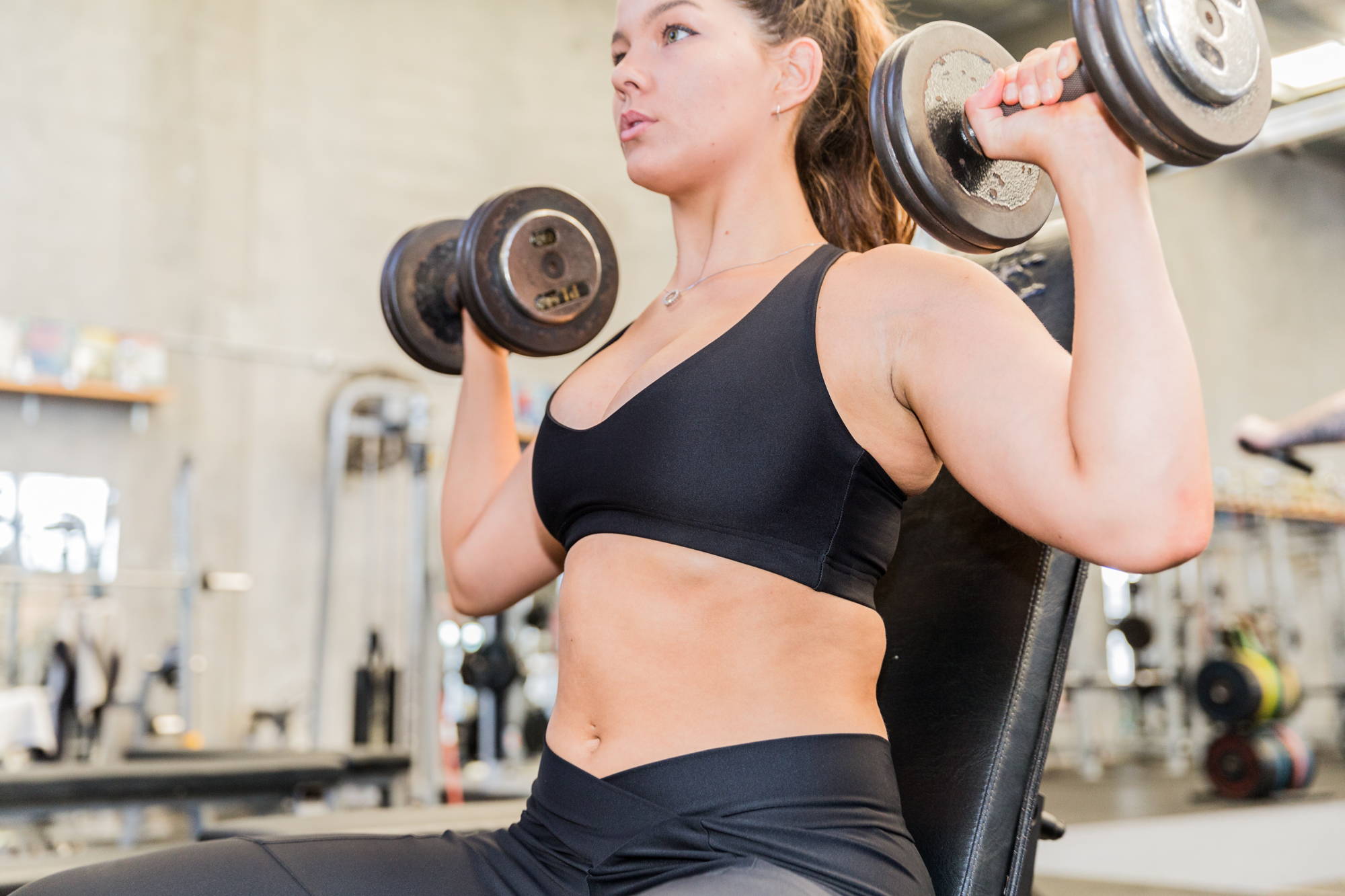 You want clothes that will fit your body shape and size... Exotica wants to provide!
We custom make to fit your body perfectly so whether you've got bigger thighs with a skinny waist or bigger hips with little calves, we can make these pants fit you like a GLOVE.
Whether you're doing an intense workout or just taking the kids to the park, don't stress, Exotica has you covered.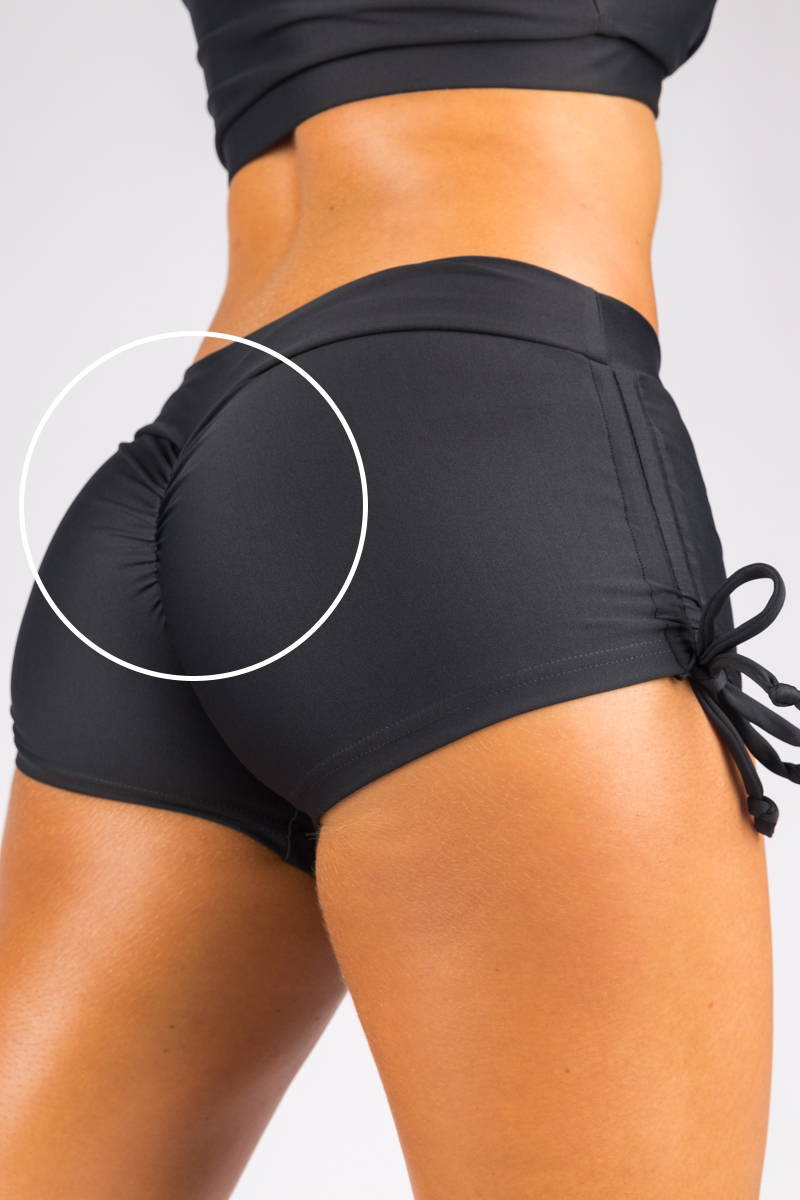 This feature will give you a rounded booty by adding extra fabric and ruching to the booty seam.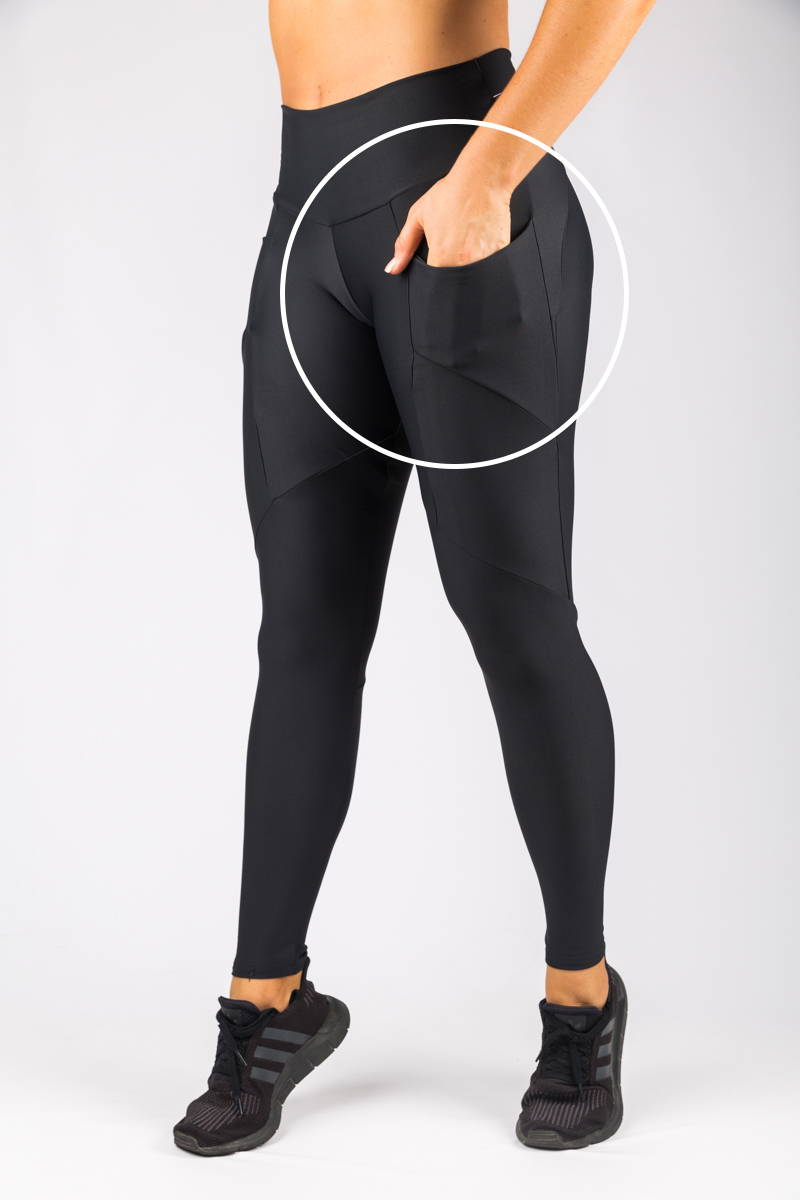 You can add pockets to any of our pants. They fit every size shape of phone without pulling on the material and stretching it.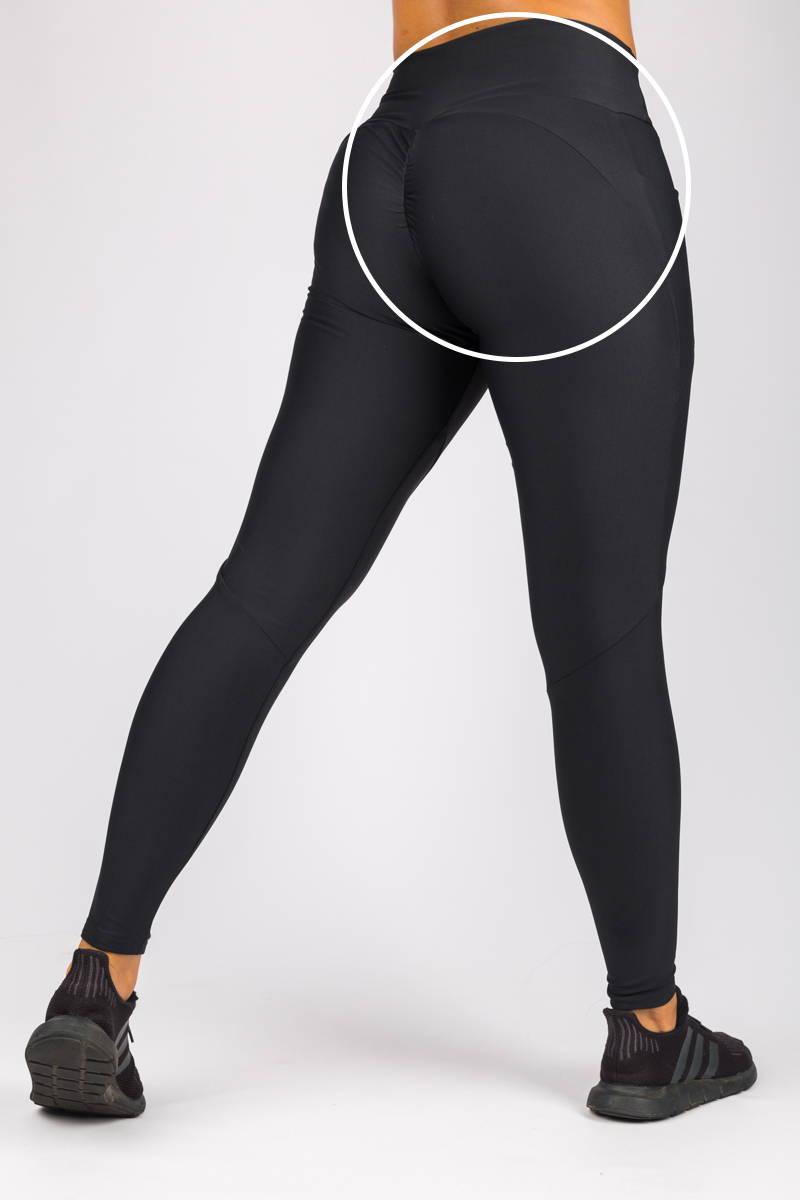 The booty shaper actually curves around your butt which pushes the booty up and down and gives you that cute as peach shape on your booty.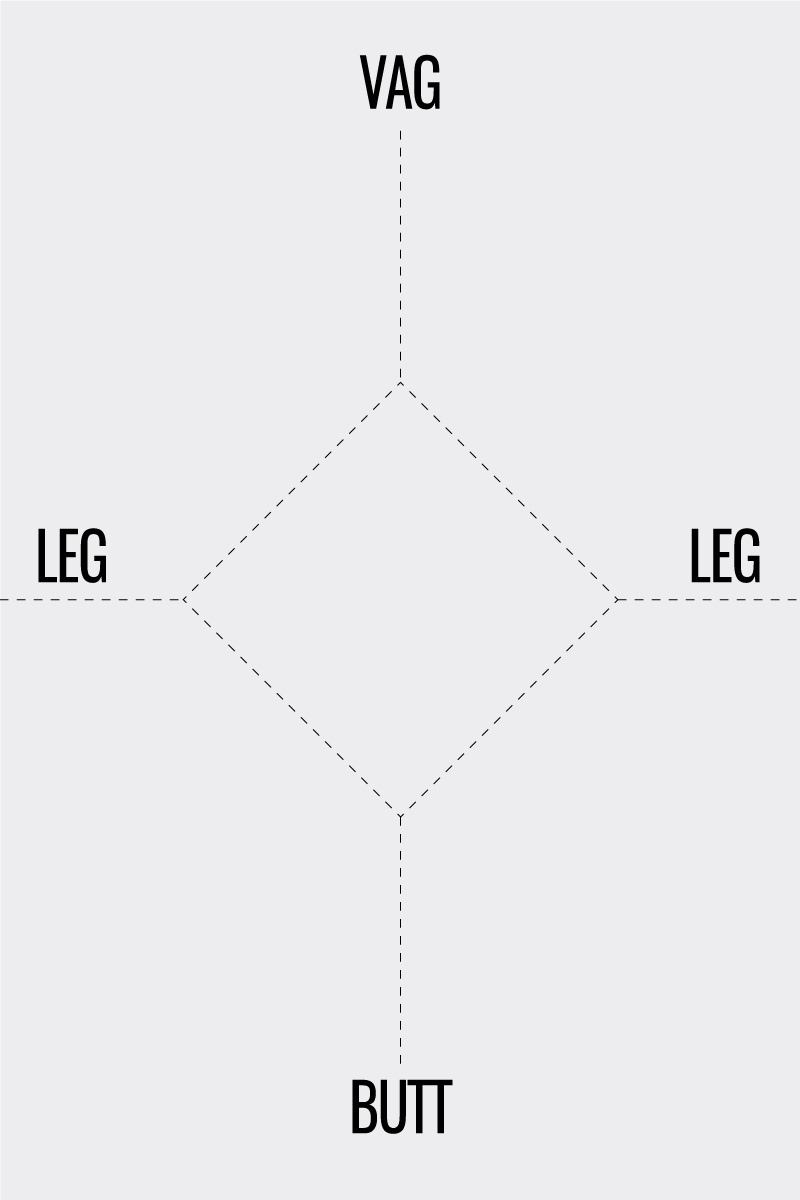 A gusset is a diamond shaped pattern sewn into the crotch area. It eliminates 4 seams coming together in one spot creating freedom of movement.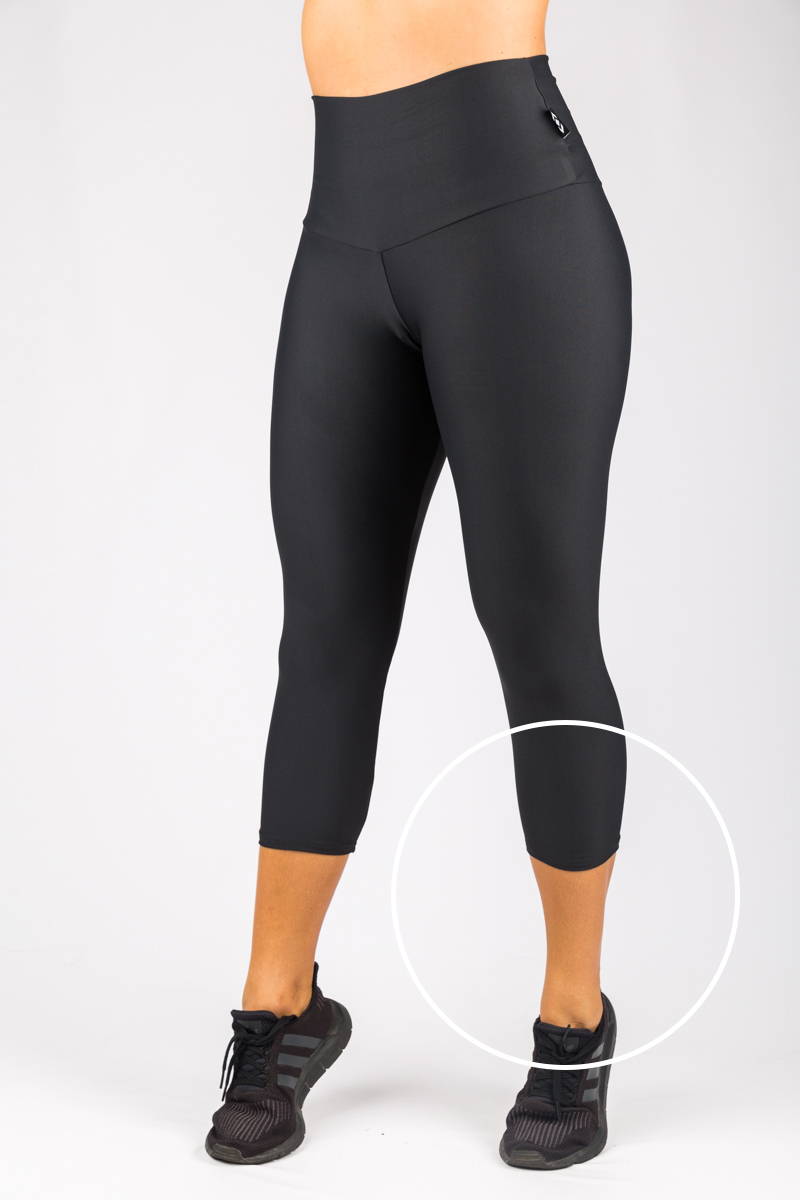 Turn any leggings into Capris by taking 18cm of the length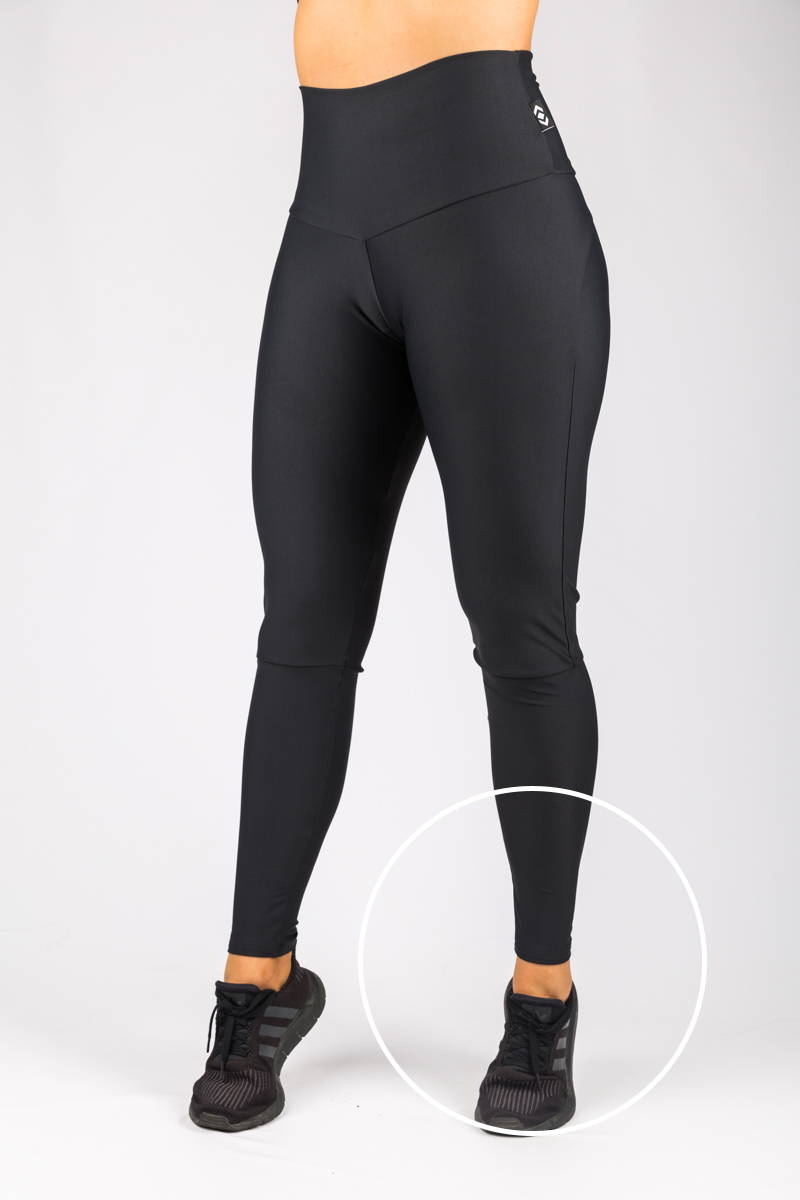 The standard legging length is 73cm from crotch to ankle. Either add or take from 73cm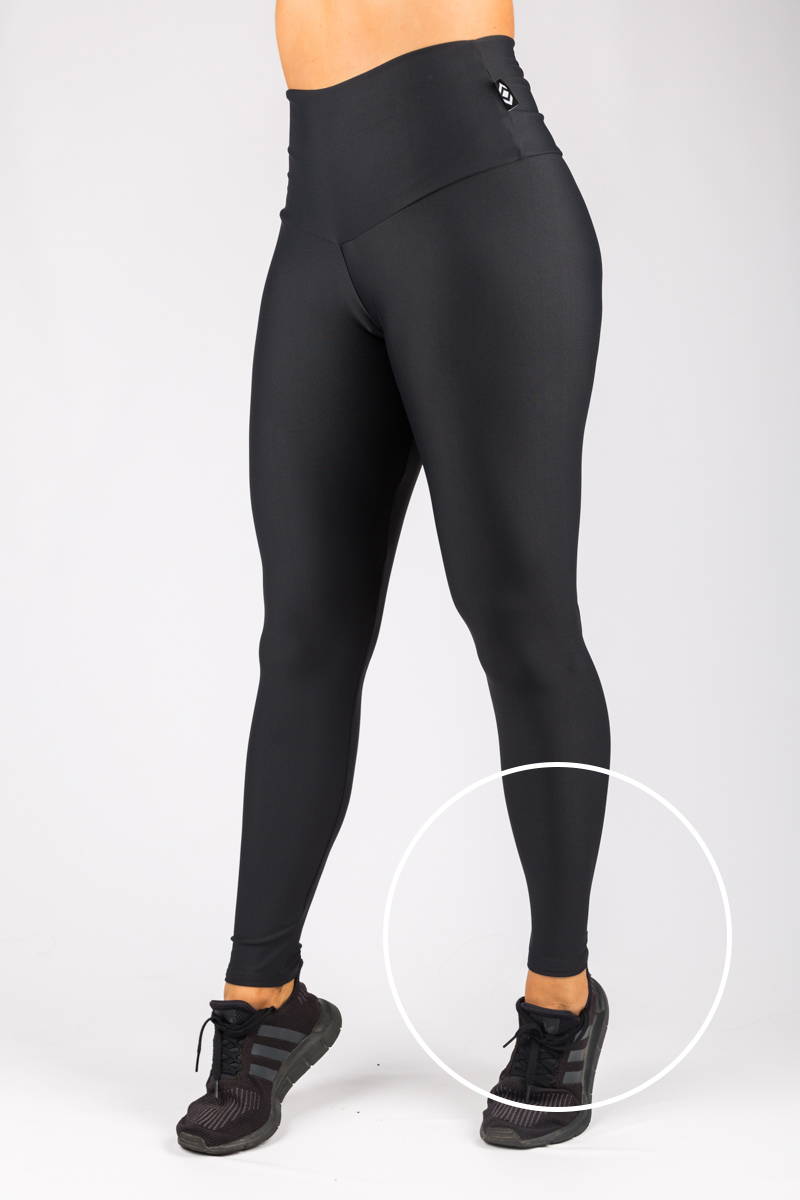 The standard legging length is 73cm from crotch to ankle. Either add or take from 73cm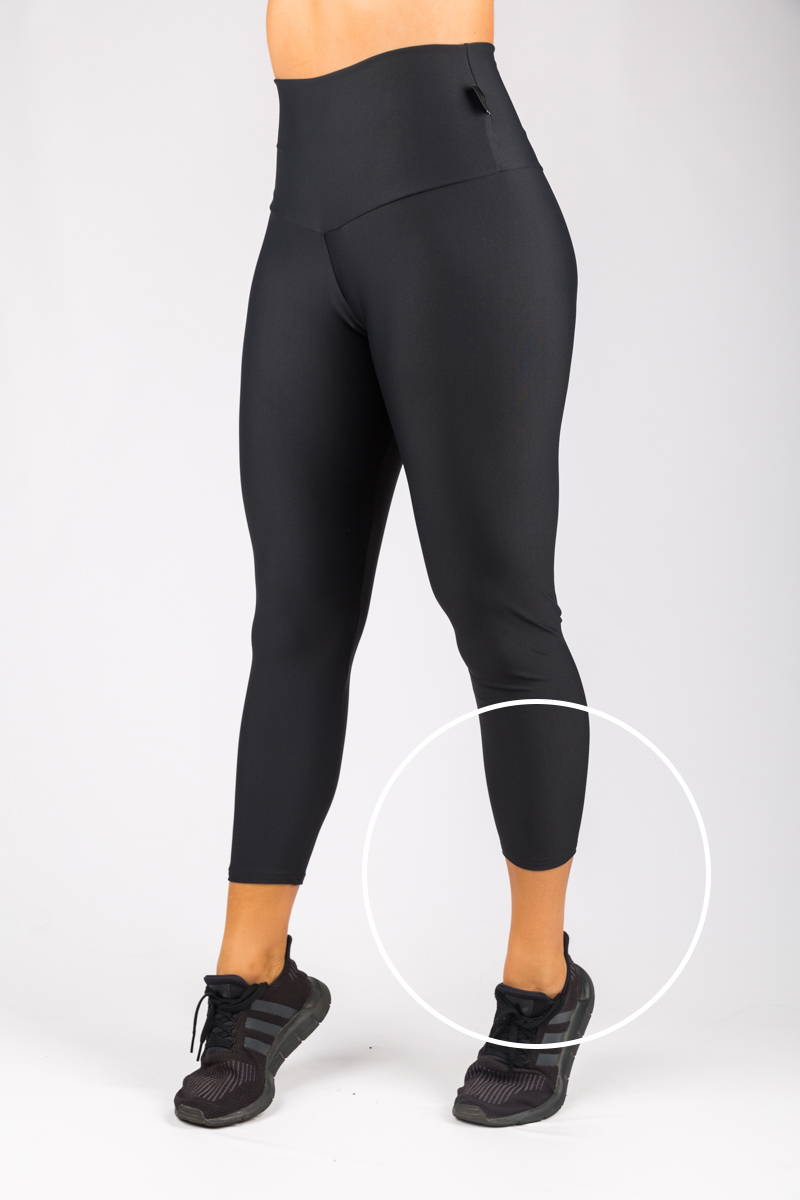 Turn any Capri or leggings into 7/8's by taking 10cm of the length
High waisted is 13cm height
9cm in height with tummy control band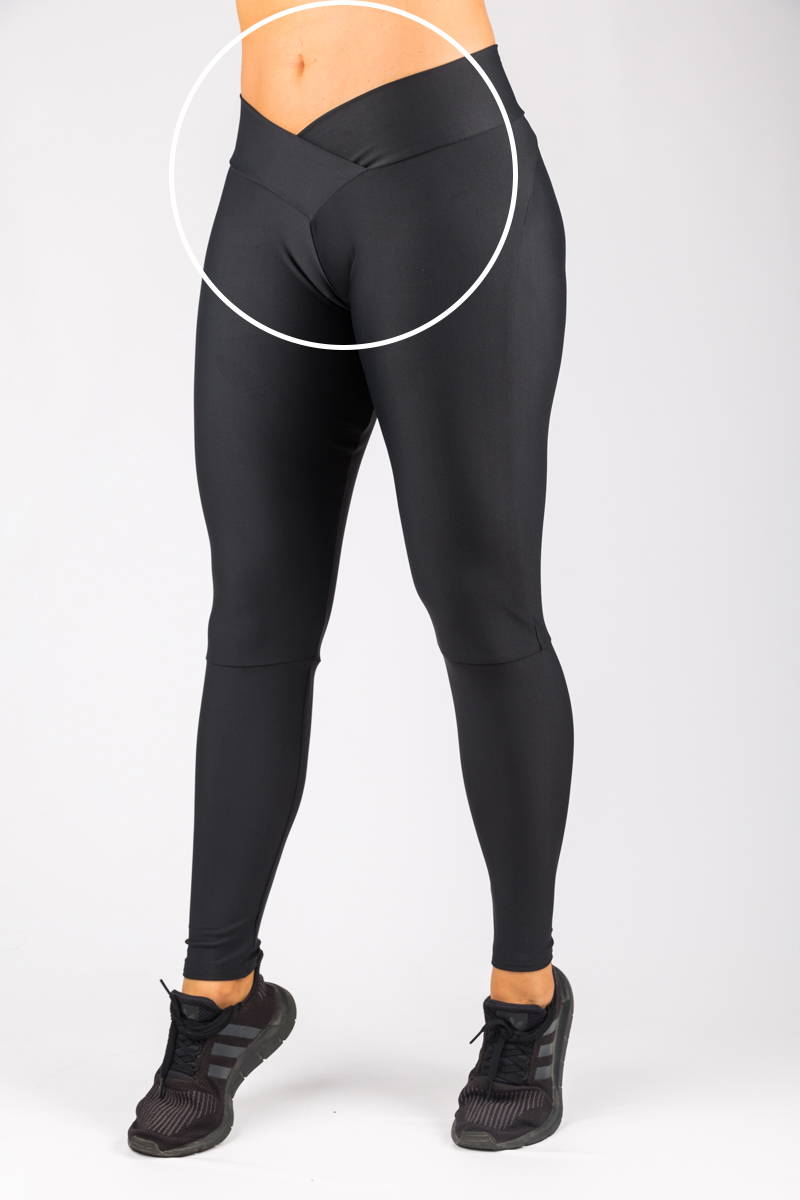 5cm crossed design with tummy control band
Are you sick of standard sizing?
Mass produced clothing is the way of the past for stock standard bodies and not accounting for our individuality.
Stick of your tights not staying up? Our high waisted bands are made to last and fit your tummy area. Along with tummy control band and fully customizable, we create a band that holds you in as well as holds up.
---
High Performance Collection
---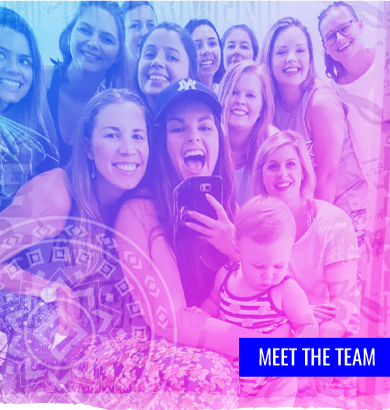 We absolutely LOVE making your new exotica threads, meet the tribe that makes it all happen.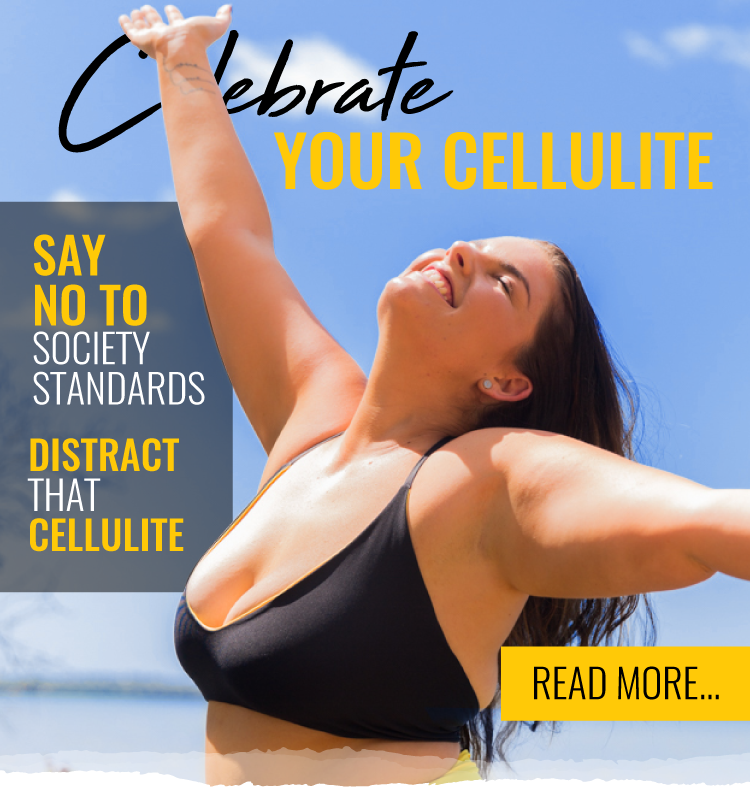 Now not all of us are ready to LOVE your cellulite right this second, and that's ok! But we're here to help...