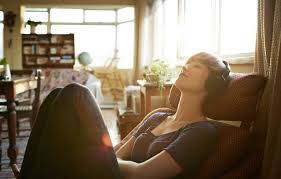 ---
What's the big deal about having a day to just do a whole lot of nothing!!
Even just a few minutes seems like a far of whimsical place that only exists in dreams...
Why do we feel the need to have a list a mile long & cross every goddamn thing off it EVERYDAY of the year!!
I am a self proclaimed list writer from way back. There is ALWAYS a list on the go. I've also been known to write things on my list just so I can cross them off & feel a sense of accomplishment...ahhh I'm awesome I crossed that shit off, boom!!
We judge our success based upon how much we can DO & no value at all on how much we can BE...
What do I mean by "BE"
Being is a place inside of us that is crying out for attention. It is that place where nothing else matters, It is a beautiful, calm, nurturing space free of judgement & to do lists!!
It is where creativity hangs out with freedom & spontaneity, all the amazing things we so easily turn a blind eye to when we get wrapped up in our day to day life. These things matter dam it!!
Now release the guilt surrounding "BEING", put down your list & get back to yourself.
---
---
How are we going to do this you ask?
BEING will look quite different for most of you as we are all unique little souls carving our own path through life.
But you know that thing, yea you know it "That thing" that calls to you when you're feeling burnt out & overwhelmed,
go wherever it wants you to go...
*Go down the beach for a walk
*Sit in the middle of a park & watch the clouds roll by
*Switch your phone on silent for the day, It's OK not to answer it.
*Make a cup of tea & just sit with no reason but to sit & enjoy your tea
*Take a walk in the bush
*Have a nap
*Find a comfy spot to meditate
*Get lost in a book
Whatever it is just BE in that moment with no care or thought for yesterday or tomorrow or even an hours time.
---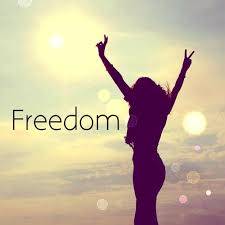 BE present, BE right now…
BE free of guilt
BE free of worry
BE free of judgement
BE free of fear
BE uniquely, apologetically YOU!
---
I know it's such a cliche statement but its SOOOO true...If your cup isn't overflowing….
STOP adjust your direction & take some balance back. Take some time to refill your cup & be the best version of YOU.
If you go back & read my blog about "The crazy cat lady" you will find some really cool tips on how to take your power back.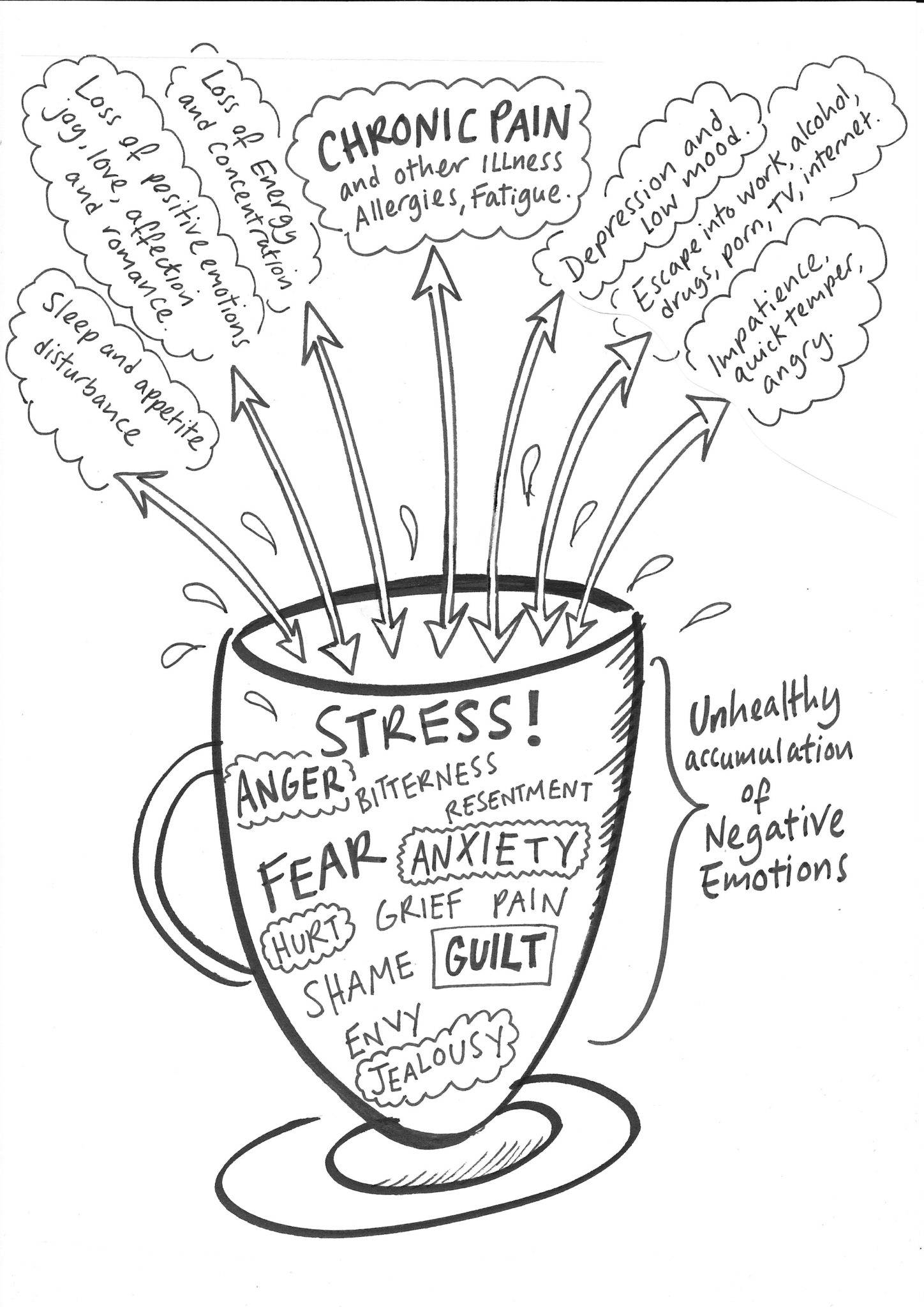 ---
I will also be bringing out a 5 day challenge shortly that will give you the opportunity to make some small, sustainable changes to your daily routine that will have a HUGE impact.  
Sign up to our newsletter to keep up to date on this amazing opportunity.
Small, simple, sustainable changes over time is the most effective way to keep your cup overflowing. 
So if you still need it I am giving you permission to GO & BE!!  .
---
---

---