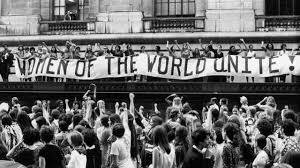 With international women's day just last week & the recent release of the Exotica Revolution range I feel totally empowered as a woman right now…
I feel like we have finally figured out we do not need to emulate men to prove our worth,
Because we ARE NOT men!
We have our own unique feminine strength, just as we have our own unique weaknesses.
As human beings we are different, the same goes for men & women, & we should celebrate that.
Not to mention it would be a boring AF world to live in if we were all the same!
We need all the colours of the rainbow.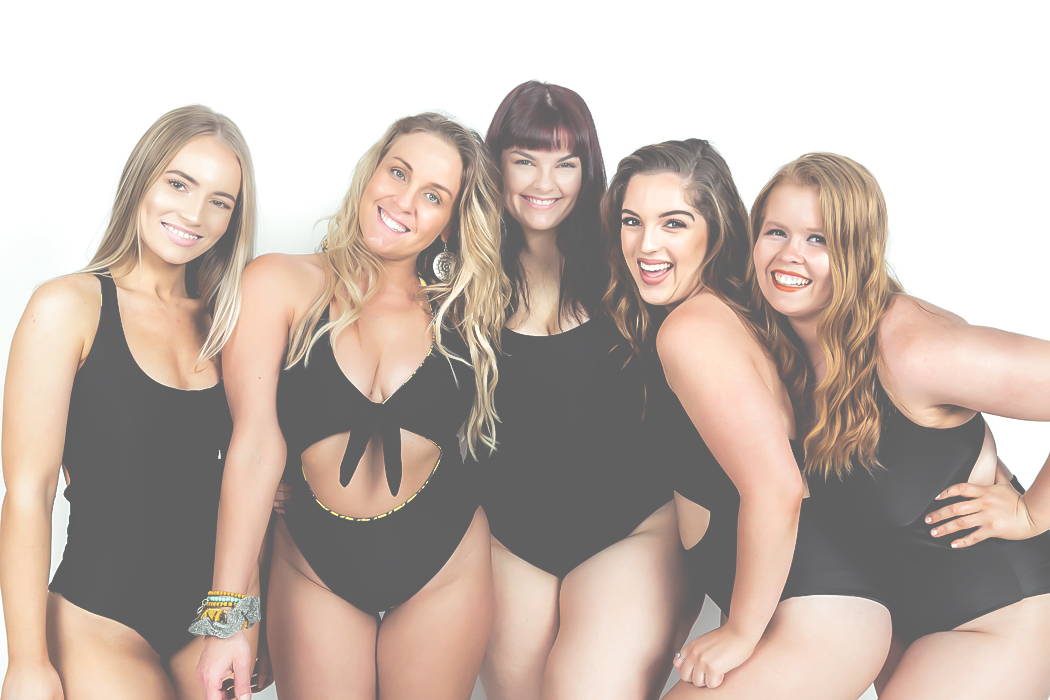 ---
Looking back over history woman have endured enslavement, inequality, unimaginable abuse, & there are still despicable atrocities happening daily to women. We could choose to focus on these disheartening facts, or see what amazing courageous women have overcome to shape us into the beautiful women we are in this present moment. The unlimited possibilities we have available to us now are incredible.
This is ALL possible because of the heroic women that have walked before us.
They burned their bras, dressed as men to go to war & run in races. Walked into classrooms full of men & demanded an education, demanded to vote & to be heard!!
This is Kathrine Switzer defiantly running in the Boston marathon in 1967 under the entry name of Jock Semple. The rules specifically state women were forbidden to enter the race. Many people were not happy about her participation although she also gained huge support.
Trail blazers like Kathrine who took intrepid steps to stand up for what they believed in win my respect & encourage me to be the best version of ME!
---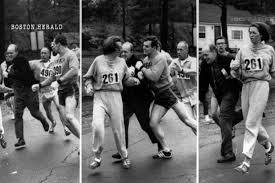 ---
Just as annually we take the time to acknowledge & pay respects to our fallen war veterans for all they did to shape our world, I would like to take the time to put my hands in the air for all the women who have paved the path for us.
Thank you, I honour you & respect you.
---
---
...& look at the recent #metoo movement.
Women are coming together & speaking up, valuing themselves & supporting each other as never before.
Showing men that we are to be treated with respect & are far more than sexual objects!
We don't need to drag Men down as we rise, we have been put on this earth to compliment each other & work together.
We DO need to re-teach SOME of them how to treat us though!
---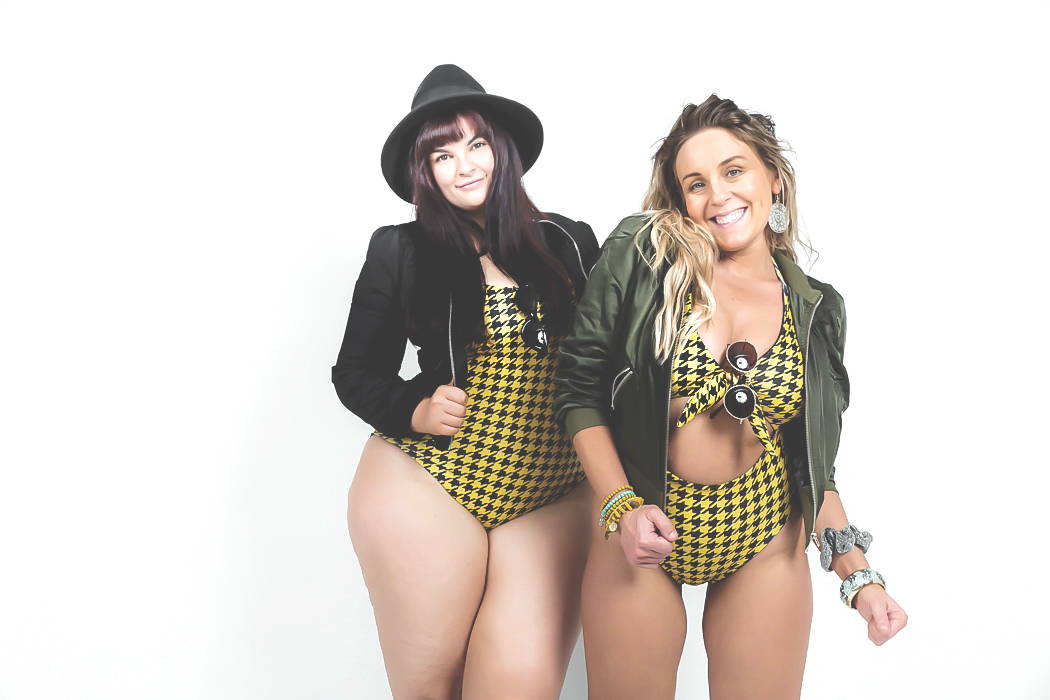 I see more women building each other up rather than tearing each other down.
Is this just me or do you see it too?
Don't get me wrong bullying & "Mean girls" unfortunately still exist, but the social acceptance of these behaviours are starting to shift. We are gaining the courage to stand proud in our own skin, speak our unwavering truth, to be uniquely & unapologetically OURSELVES!
---
I also feel like personally I have opened myself up to more valuable connections with my tribe of amazing women & together we are making waves to create solid, supportive networks. We are utilizing the leverage of social media to make REAL connections in the REAL world & stepping out from behind our screens.
I'm sooo totally excited that my local community in Coolum Beach, QLD have just started a Women's Shed! We are rebuilding the community connection that had been lost to the technological era. I have eagerly joined & put my hand up to volunteer.  
So get out there girls & make REAL connections in the REAL world. LIfe is so much more than social media likes & trolls opinions. Step out from behind your screen & make your move!
---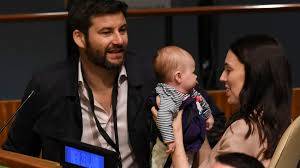 Here she is in parliament, running the country with the support of her little family. Partner Clarke & daughter Neve Aroha.
Who are your role models?
For me Jacinda Ardern (NZ Prime Minister) is AMAZING! She is (as my friend Jen says) a "Peaceful warrior woman" We don't have to come out guns blazing & protesting in the streets to make a difference. If you simply go out into the world & be YOU & don't let society tell you you cant be YOU then you ARE making a difference.
---
Be bold, Be courageous, Become someone who makes a massive fukin' ding in this world & lift your fellow women up along the way.
You might even become someone who is referenced in the future as a women who changed the course of the future...I know I am going to be
---

---