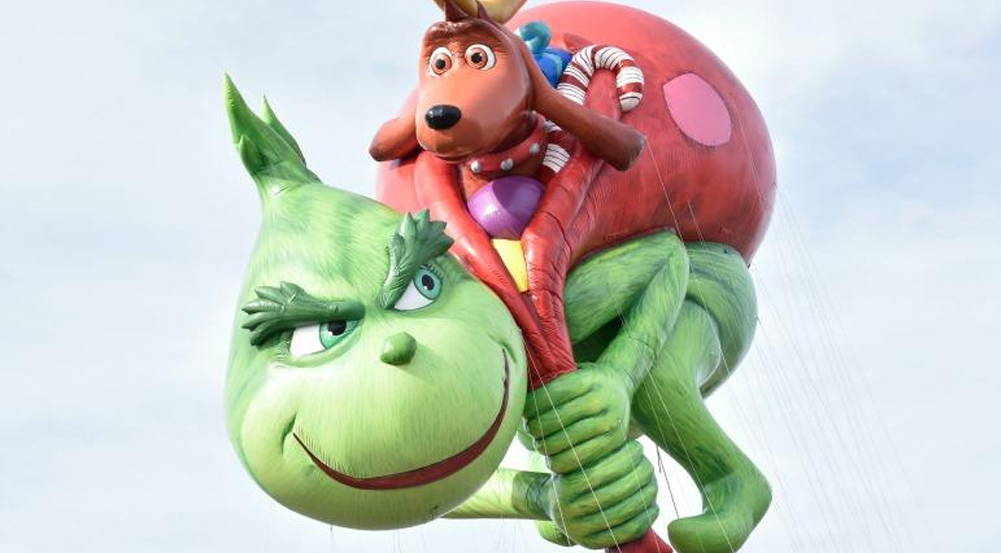 ---
Do Christmas Sarah Style!!
OK I have been known to be called the Grinch at Christmas but deep down I really love it.
I was even banished from Christmas tree decorating by my boys & have for the past 2 years left that massive, oversized, sucker where it belongs, in the attic!!
My Christmas decorations now consist of party lights turned onto the green & red setting. They're awesome!! I will rekindle my relationship with the tree one day...I must admit I do miss watching the cat playing with all the decorations.
I allowed myself to get caught up in all the bull shit & commercialism Christmas has been turned into. I was swept up in all the advertising on TV portraying the perfect family gathering, the perfectly decorated tree, the commercial Christmas with all the trimmings.
---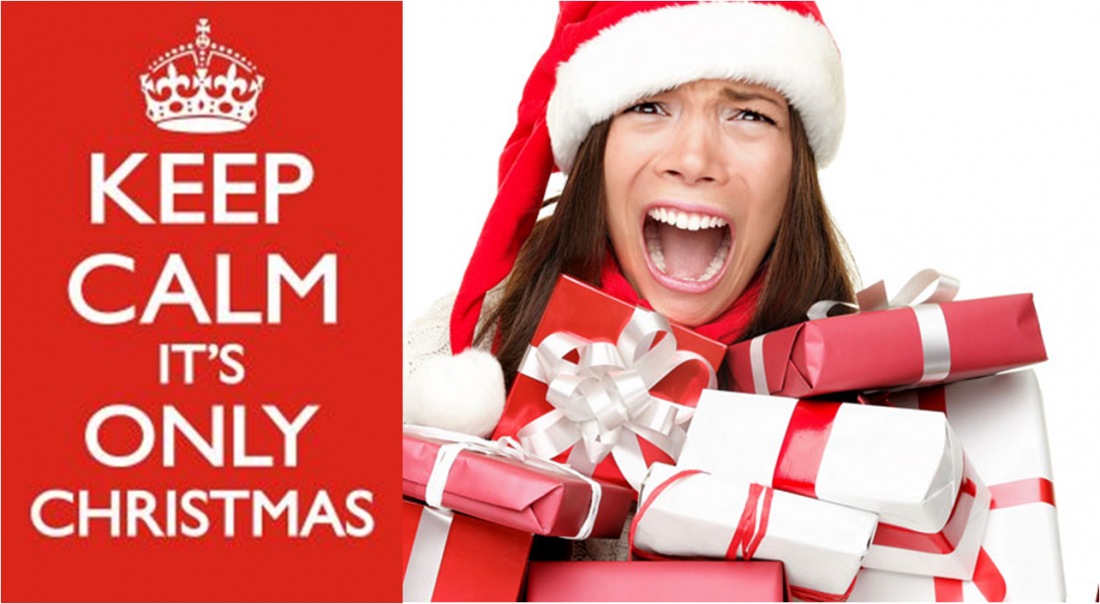 For me with a blended family, divided custody, family in another country christmas can be quite an emotional roller coaster...but it only has to be that way if you choose to get on for the ride.
Well I jumped on that bad boy with bells on (Pun intended haha) & it shot me in all different directions.
I have come to realise through working through other situations in my life that.
I AM IN CONTROL OF HOW I FEEL & TODAY I CHOOSE TO BE HAPPY!! Including Christmas day (& the days leading up to it)
Christmas is about family & community & showing love & compassion for EVERYONE.
How & where I choose to spend my money & time is up to me.
I can spend my money in small local businesses where it really counts (Like Exotica)
Living in QLD there is always someone to "Adopt" for Christmas.
All us "Adoptees" get together & celebrate the REAL meaning of Christmas.
Our family has always adopted a family through the salvos or donated gifts.
Last year I chose to donate to the women's refuge with a few handbags full of things a fellow warrior women would love.
Giving to others gives me such warmth & there is always something you can give no matter what your situation is.
---
So don't get on that roller coaster, don't allow big corporates to get in your headspace.
Teach your kids the REAL meaning of Christmas & have a focus away from presents & commercialism.
---
---