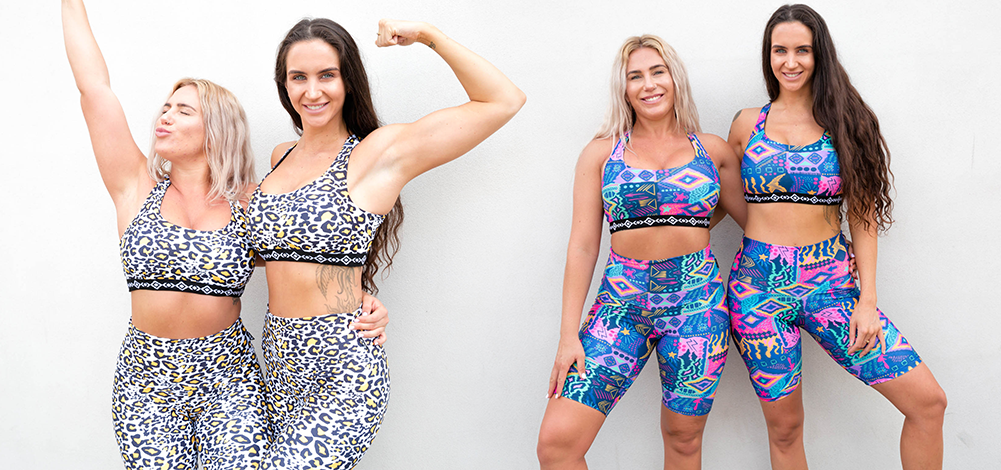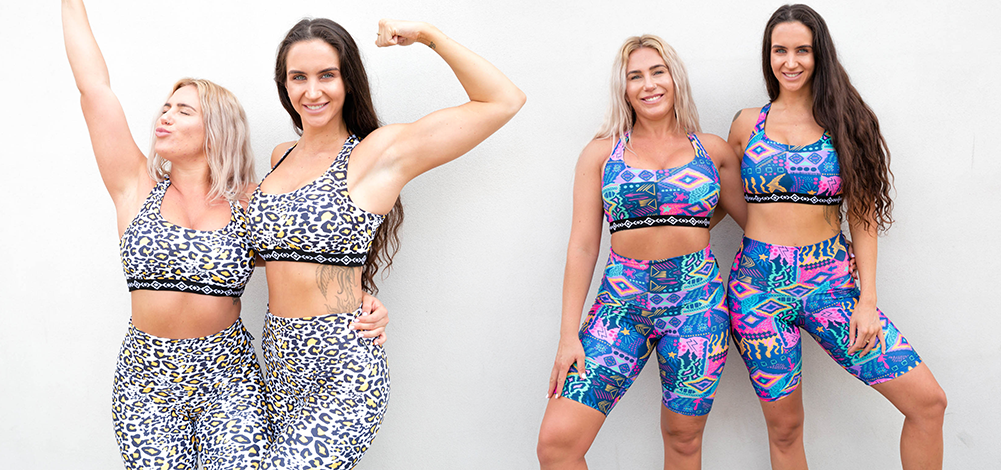 ---
WE ARE ALL ABOUT WOMEN!
WE ARE ALL ABOUT EMPOWERMENT!
WE ARE ALL ABOUT LOVING YOURSELF!
WE ARE ABOUT FINDING HAPPINESS!
WE ARE ALL ABOUT YOU AND HELPING YOU REACH YOUR GOALS!
We are two women who live in the Sunshine Coast in Australia. However we coach clients all over the world!
Our passion is to help women achieve their health/body/mind goals.
We like to think of ourselves as Health and Life Makeover Artists!
We transform your mind, body and soul!
JOIN OUR TRIBE!
---
Workout with the Everyday Women to become the best version of yourself! This four day workout plan covers cardio, booty, upper & lower body; and can be done easily at home or the gym! This free workout guide can be followed to the 'T' or adapted to suit you, either way just have fun and work hard ladies!! 🤩
---
---
---