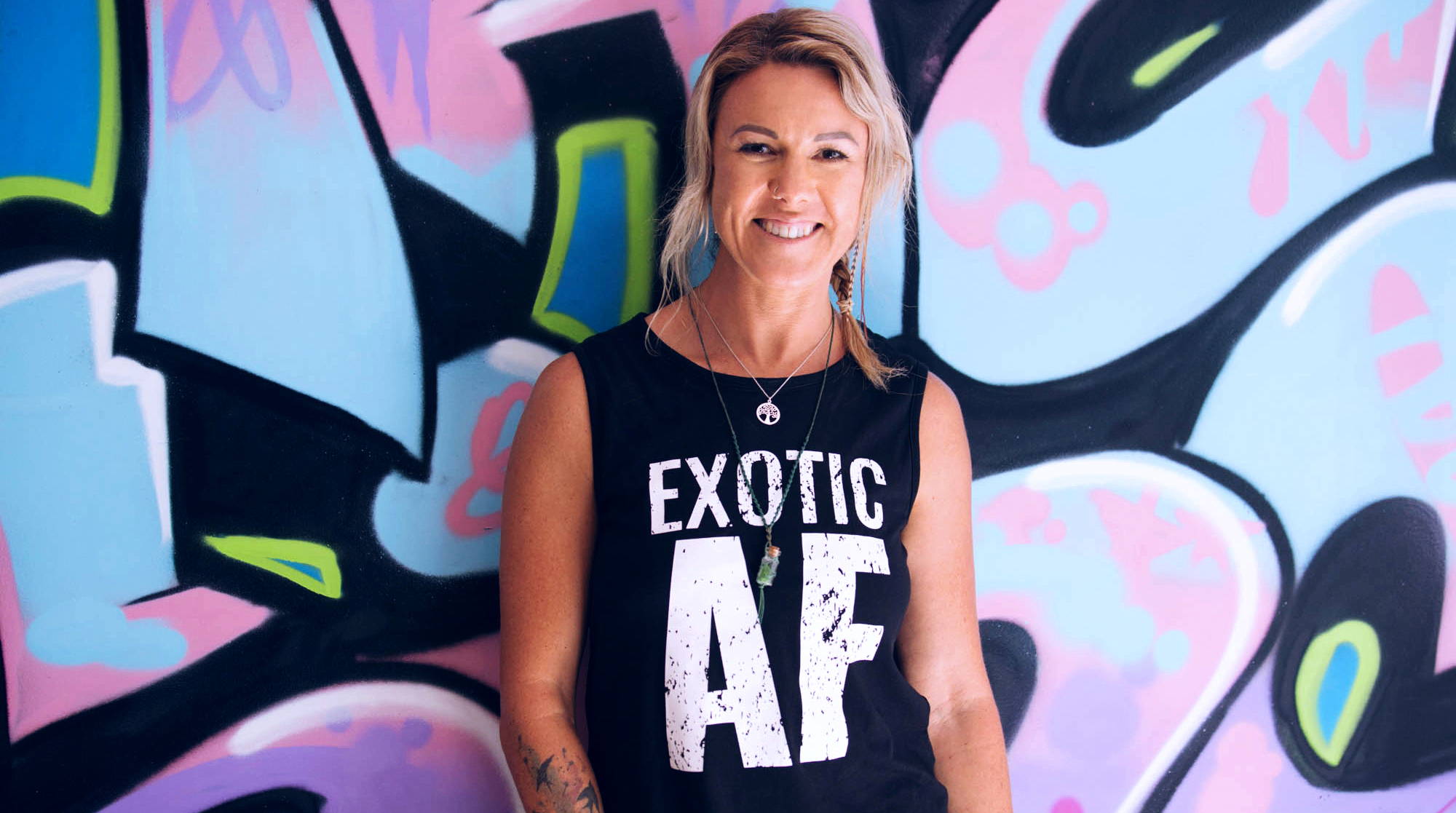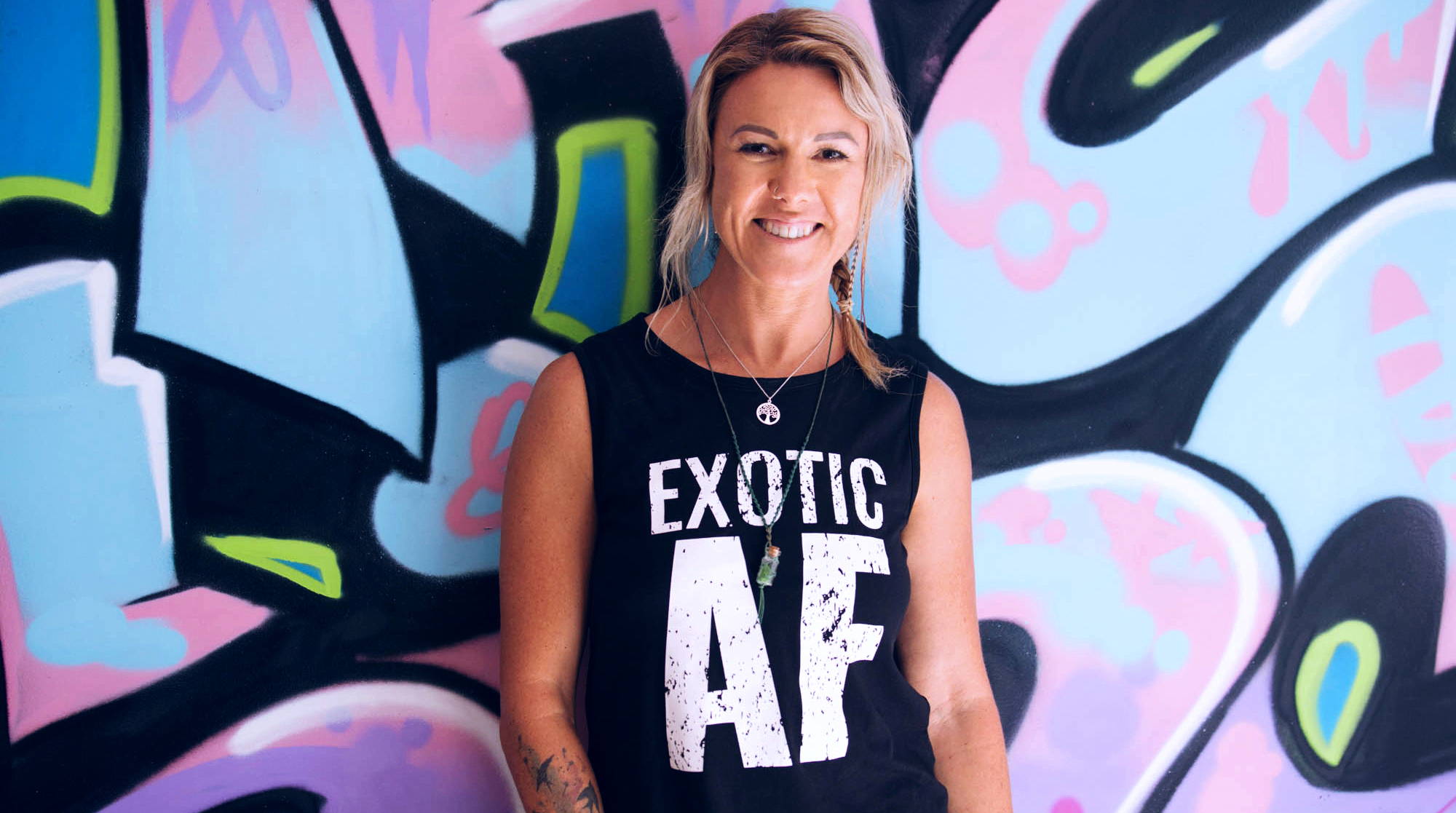 ---
Welcome to Exotica LIFE...We want our tribe of super kick ass woman to be the best they can be in every aspect of their lives so Exotica Life was born.
Introducing me...Sarah The person who is always making B eat & drink weird & wonderful things haha
I have had my own physical & mental health issues over the years & I`ve all but eliminated them with making slow sustainable changes to my lifestyle.
I've met a ton of amazing people & learnt shit loads! I won't lie I've been up struggle street many times & some days can only be filed in the "Too hard basket" ...but my quality of life is worth every ounce of my effort….as is yours.
---
---
This started with Lani's BOPO challenge & now together we're going to "Hack Life"
So all you amazing, gorgeous woman have been super committed to taking responsibility for creating the best version of you by completing the BOPO babes 10 day challenge….I want to take you all to the next level!!
---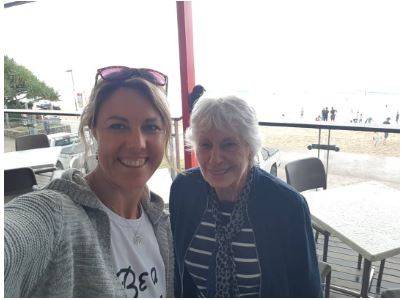 There are still twists & turns & new things to learn & all this information is wasted in my head so I'm going to share it here with all you beautiful humans. We are going to break it down into bite sized chunks & show you how to make it work for you.
I will be 40 next year OMG!! & I am determined to sustain my quality of life for as long as I can.
My number one inspiration has always been my Grandma (How beautiful is she) She ran her first marathon at 50! It's never too late to take a leap & challenge yourself.
Together we will learn how to `Hack Life` to create the best version of you.
…& here is your first bite sized chunk...Find your why?
---
LET'S DO THIS!
YOUR own unique WHY is what will keep your fire burning on the days that literally SUCK, because they will happen.
YOUR why is for you & not an external source of validation. Write it down somewhere visual & keep it at the forefront of your mind...Where attention goes energy flows…
Here are a few questions you can ask yourself to discover YOUR why
1. What makes you come alive, What sets your soul on fire?
2. What are your strengths? Where talent & skill meet passion…
3. Where do you add the greatest value? What problems do you enjoy solving?
4. How do you want to look back on your life? Make a stand for something & live your life in alignment with that.
To give you an example this is my WHY>>>
...To educate & empower people to live healthy, fulfilled, fun lives with passion & purpose. Including deep respect & heart for the environment, family & community.
I will live life with balance, integrity & in alignment with my values.
I am a big fan of white board markers & mirrors.
I write quotes of encouragement on my bathroom & wardrobe mirrors all the time
(On my boys mirrors too)
Write down your why & focus on it, feel it, see it, be it…
Be bold, be limitless, be authentic, be YOU...Share your why with us.
Lets light our flames & burn bright for the whole world to see!!
"He who has a why, can endure any how"… Frederick Neitzsche, German Philosopher
---
---