fight the war on festive waste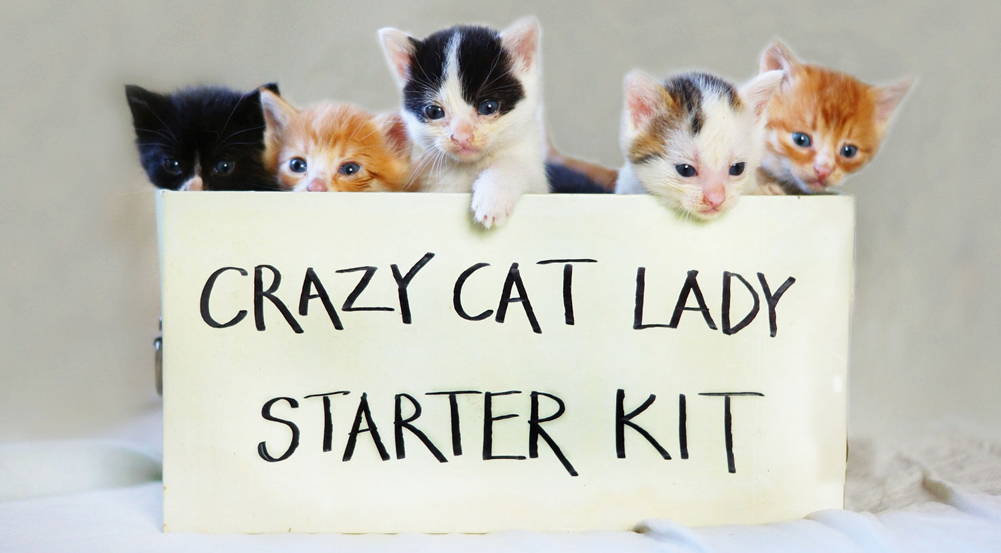 ---
Give the gift of a healthy planet this Christmas…
Let's think beyond the shiny tinsel, champagne & glutinous amounts of food for a second…
The impact Christmas has on our planet is pretty epic. Our wasteful daily practices are on steroids at this time of year!! We waste sooo much "Stuff" from crappy Chris Cringle presents at work to endless rolls of sticky tape & pretty bows.
Lets flip this shit around & get our enviro badges on girls!! We have embraced saying no to plastic straws & single use plastic bags. We are using our keep cups (Great Christmas gift) Now let's take the next step & give Christmas that GREEN edge!!
Buy experiences not "stuff"
The last few years we have done amazing things as a family
Rock climbing
Rally car driving
Zip lining
Abseiling
Flying planes
Gold Class Movies
Smashing balls at the Golf driving range
We got to spend time as a family & step outside our comfort zones together...there were a few nerves for the zip lining haha.
---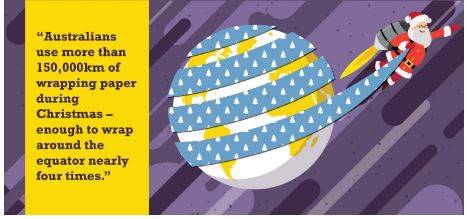 Wrapping Paper
How's this for a festive statistic to keep you mindful this Chrissy.
& that's just Australia!! Get creative with your wrapping if you buy physical gifts....use recycled paper, newspaper/Junk mail, a cute scarf (You can buy them from Exotica), A "Green bag"

Tech Heads
OMG you unwrap a new computer for christmas!! It's then out with the old in with the new.
This has a HUGE impact on landfills. Be sure you collect all of your old TVs, Computers, phones etc & find your local recycler. Many computer stores will have a drop off point. OfficeWorks recycles phones, chargers & printer cartridges.
FOOD WASTE 
According to CSIRO statistics throwing out...
1kg of beef wastes 50,000 liters of water it took to produce the meat.
1kg of white rice will waste 2385 liters of water
1kg of potatoes will waste around 500 liters!!
Then this food waste produces huge amounts of methane as it breaks down in landfill.
Solution? Create a menu per head, make a shopping list & stick to it! Don't burn a dirty great big hole in your pocket at the supermarket, Coles & Woolies already get enough of your money!!
Be creative with leftover food. Freeze what you can.
Start composting or get a worm farm. Find someone with chicken's or pigs.
DON'T PANIC, THE SHOPS ARE ONLY CLOSED FOR ONE DAY!!
You don't have to feed the whole country Hahaha.
Environmentally friendly Gift ideas
Keep cups for your coffee & Tea loving fam bam...lets face it who doesn't like coffee or tea...
Buy Local Handmade
Check out your local market to find handmade treasures from local talent. On the Sunshine Coast the treasure trove is the Sunshine Coast Collective markets, totally amazing talented people selling their wares. Go check out your local market & get out of the shopping centres.
Online Subscription to Headspace or Calm  
Yep I had to sneak this one in there hahaha...It's the perfect gift with heart & has ZERO environmental impact.
Online subscriptions are brilliant. It doesn't matter where in the world the recipient is & there are soooo many cool things to choose from.
Exoticathletica OF COURSE!!
The team at Exotica hand make every piece of clothing right here in Australia.
They have efficient practices in place to ensure minimal waste & your amazingly gorgeous clothing creates a smaller carbon footprint because it hasn't travelled all the way from Asia.
You can buy gift vouchers too.
Set you & your family a challenge to have a GREENER Christmas this year & give Mother Nature the ultimate gift of a healthier planet.
---

---