---
OMG I LOOOOVE Overnight Oats!!
They are sooo simple to make & they are totally amazing for you & your body.
So I filled you in on a little discovery I made about resistant starch in my blog about carbohydrates (Check it out if you haven't already)
Oats are naturally high in resistant starch so your army of beautiful bacteria in your gut will be super stoked if you chow down on some overnight oats.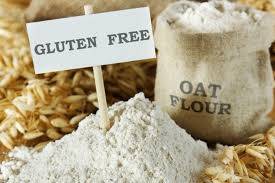 I can't eat oats I'm gluten free...Well most people are not aware that oats ARE actually gluten free naturally. YEP that's right GLUTEN FREE!
If your still not convinced use Quinoa flakes in this recipe or a combo of both oats & quinoa flakes.
If you're a TRUE Celiac, not just google self diagnosed gluten intolerant,
You do need to buy gluten free oats as 99% of the time they are processed in a factory that also processes gluten grains & can be grown in fields that also have gluten grains nearby. Therefore contain tiny TRACES of gluten.  
(Sorry I get a little touchy about the whole gluten free revolution, there is more to be concerned about with the chemicals used to grow & harvest grains than the gluten. But that's a whole nother blog for a whole nother day)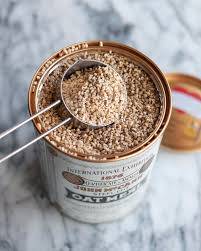 Now when buying oats there are shit loads of types to choose from.
As I always say...consume foods closest to their original natural form as possible.
So in this case it would be groats then Rolled, crushed or steel cut oats, then quick oats.
Groats are hard to find & expensive & take waaay too long to cook so I prefer the good old rolled variety.
Quick oats are too refined & nowhere near as good for you so steer clear of them.
---
---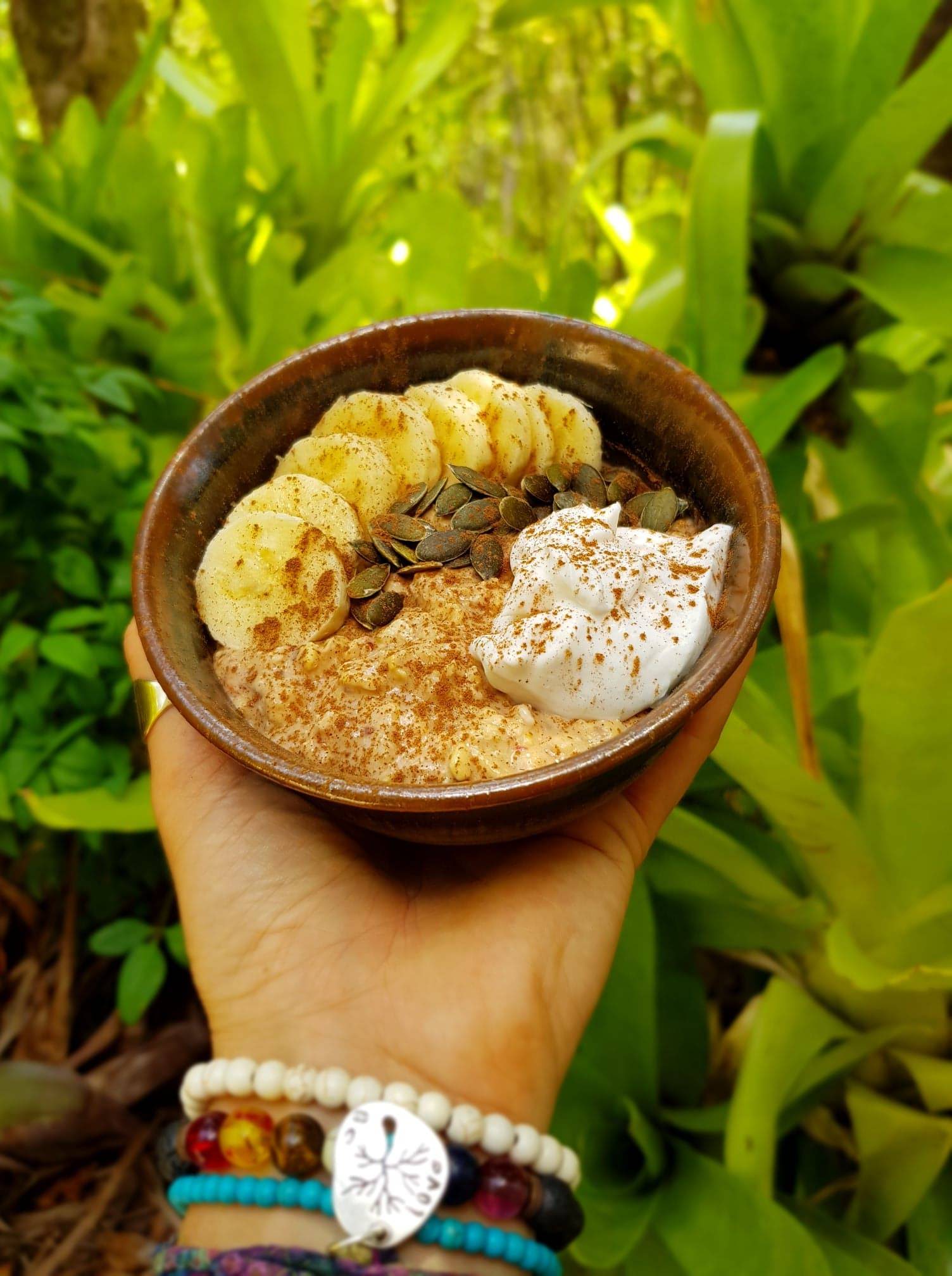 The beauty of eating oats as overnight oats is that you are not cooking them & compromising the nutritional value by exposing them to high heat.
You simply soak them overnight & eat the next day. They will be heaps easier for your body to digest because they have been soaking & starting to break down.
They will also keep you feeling full for aaaages & can therefore aid in weight loss by reducing snacking.
So enough already, We get it OATS are AMAZING!!
So how do I make this tasty treat I can eat ANY time of the day?
---
Mix in a bowl or jar...
⅓ Cup of Rolled Oats,
1 Tblspn Almond Meal (Optional)
¼ tspn cinnamon
1 Tblspn Eden Healthfoods Ultimate Protein Vanilla
Sprinkle of sultanas (Optional)
Mix dry ingredients together then add...
½ Cup Mylk of choice & mix
Add extra water to get a sloppy consistency. Cover & put in fridge over night.
The oats will soak up the liquid. If they are like clag/glue in the morning just mix in some more water or mylk.
Top with whatever you like or eat just as it is. (Use organic ingredients whenever possible)
---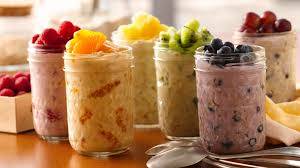 ---
The beauty of overnight oats is you can make them whatever flavour you want.
Adding cacao powder & Eden Healthfoods Ultimate Protein Chocolate is totally delicious chocolatey goodness.
I also totally dig adding frozen strawberries. By the morning you can just give it a mix & they swirl through to make a strawberry fields delight...tasty
Get Overnight Oat-ing & show us your creations tribe...
---

---