Delicious Chewy Banana Superfood Biscuits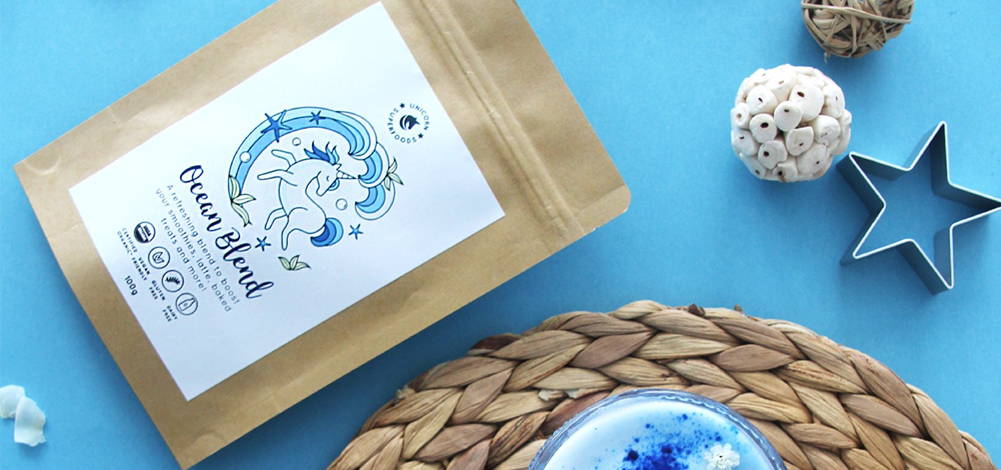 ---
I LOVE BISCUITS & CAKE & ALL THINGS YUMMY!!
---
OK so these biscuits may have been severely beaten with the ugly stick but holy shit, they are super yummy & easy to make.
They are made with 4 REAL wholefood ingredients, Yep only 4 ingredients tot's easy girls...I got ya back
What will I need to create these UGLY yet delicious bisciuts you ask?
A mixer or Bowl, mixing spoon & a little elbow grease
Baking tray
Cookie cutter thingy (Refer to video to get what I mean)
20 minutes of your sweet time & a whole lotta love (You can taste that shit so go hard)
Ingredients
6-8 really ripe bananas
1 cup Rolled Oats, 1 Cup Quinoa Flakes (Or 2 Cups of either)
1/4 Cup Ultimate Protein
1 tspn Unicorn Superfoods Ocean Blend

---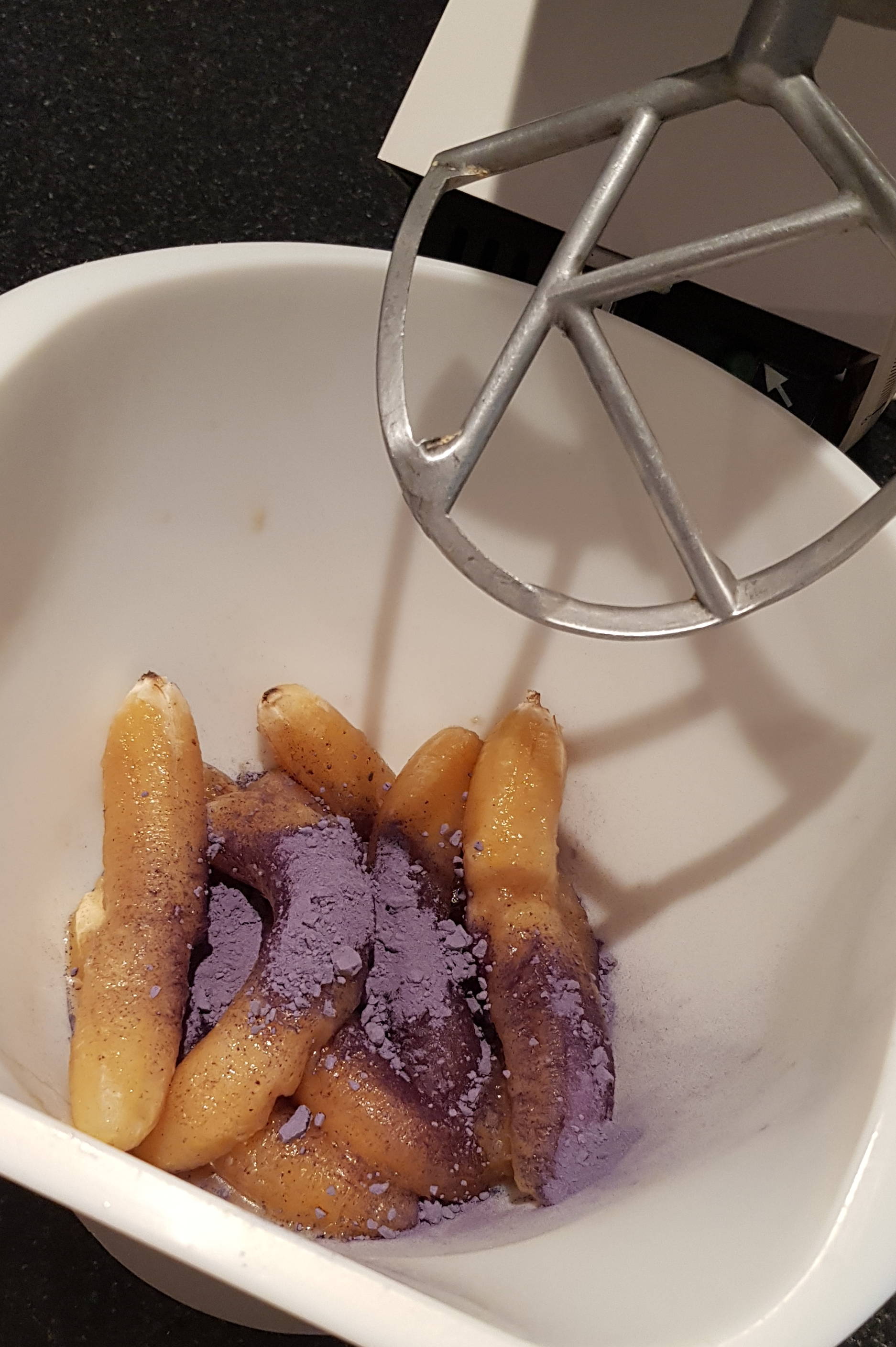 Let's make the magic happen....
Peel your sloppy over ripe bananas & smoosh in your mixing bowl with 2 tspns of Ocean Blend
Add Oats &/or quinoa flakes. Mix until combined.
Add Ultimate Protein, mix until combined.
Spoon out onto tray in what ever shape you want (Go on get creative)
Or use a cookie cutter for a mould (See video for demo)
Bake for 15-20 minutes (Depending on how chewy you want them)
Cook them for less time for more cake like softness.
---
If you want to do a "bulk bake" to stock up for a few weeks just double the recipe or triple it, go to town
TOP TIP FOR AWESOMNESS...
Peel your bananas & leave in the fridge over night until you can see liquid in the bottom of the bowl. This is like sweet banana sugar YUM!
Add Sultanas or chocolate chips or coconut flakes or....
---
---
---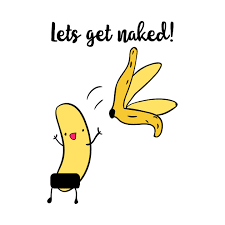 Why are these little bad boys so awesome...
They pack a real punch in the nutrient department for starters lets get the low down on bananas.
Bananas have loads of potassium for hydration, & regulating blood pressure.
Iron to fight anaemia
High in fibre for heart health & good digestion.
Plus magnesium, calcium, folate, B6 & maganese all of which help your body to fire on all cylinders.
Bananas just simply kick ass & earn the title as one of
natures superfoods
---
The beauty of foods like this is you are getting loads of amazingly good for you nutrients while getting your sweet tooth fix winning!!
These biscuits keep really well in the freezer for up to 12 months (Not that they will EVER last that long haha)
Grab one out & eat on the run for breakfast, with your cup of tea at your morning break.
Heat it up for a yummy cake like desert. Top with some nut butter, sliced banana & coconut yogurt.
PERFECT for kids of any ages, even the fussy ones.
Enjoy beautiful humans.
---
---

---