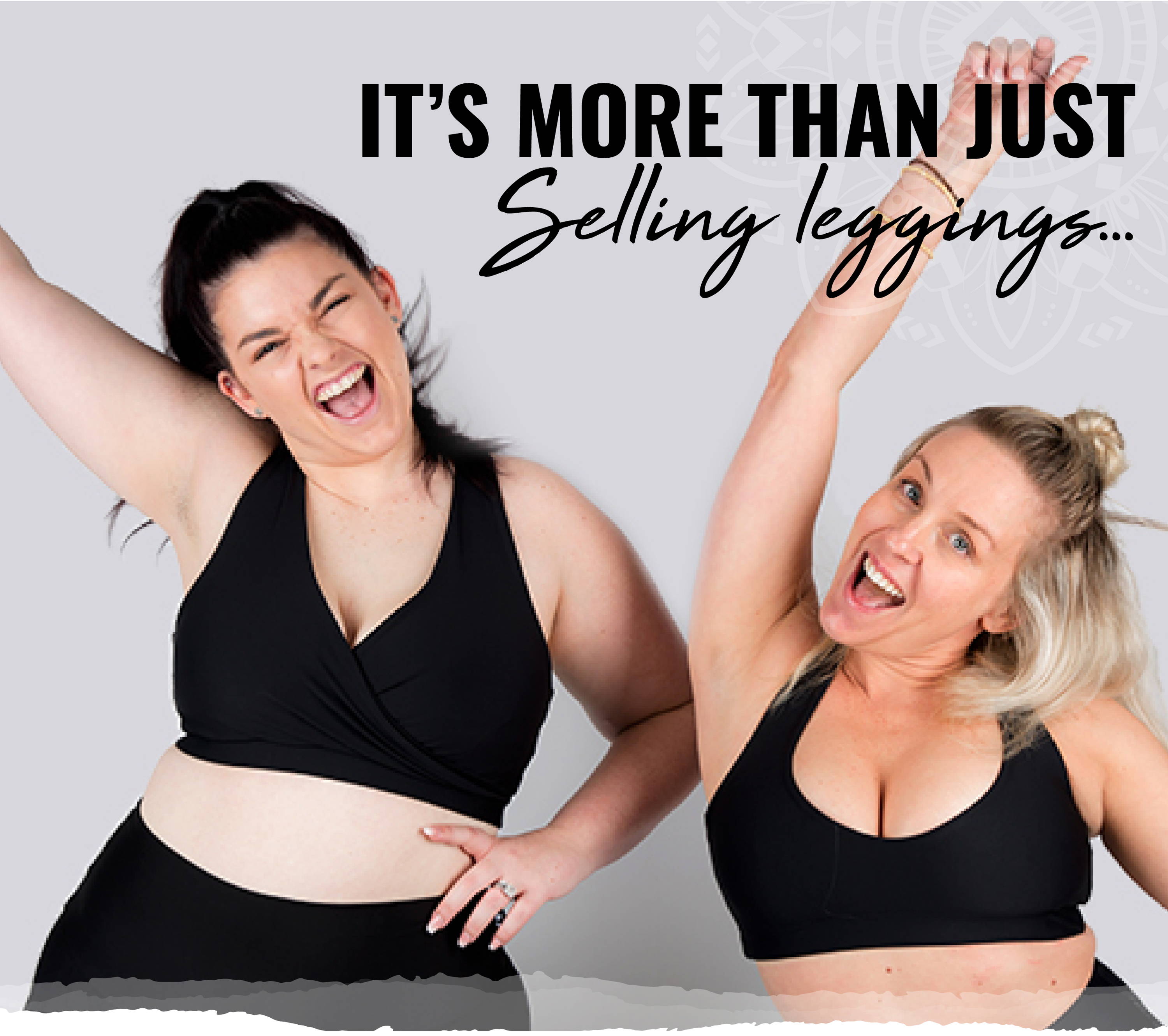 Note: This chat is NOT sugar coat...
It's going to be the cold hard truth!!

FOR SMALL BUSINESS OWNER, START UPS
OR PEOPLE INTERESTED IN STARTING
Spots are limited and we want to keep each chat intimate and able to talk everyone personally.

Exoticathletica, like most other businesses was a start up with one woman having a dream of owning the perfect pair of pants...
They started in the back of her house, working away into creating what we now know as Exoticathletica!
TOUCH POINTS:
History of Exotica
Business secrets
Production Manafactioning Tips & Tricks
Eccommerce
Social Media Marketing
Creating a brand & Revolution
Learning to work with different personalities
Creating a healthy workplace
QnA along the way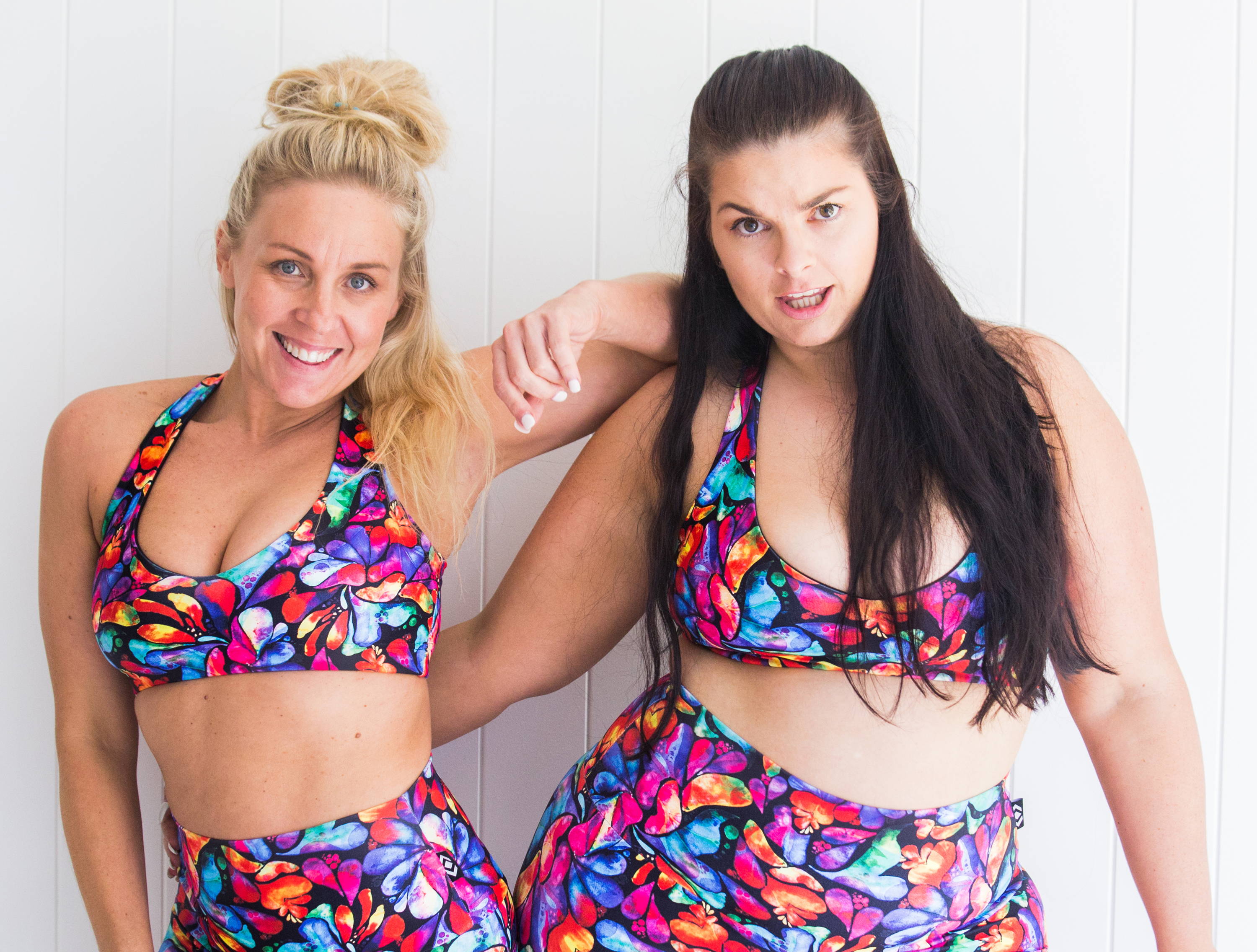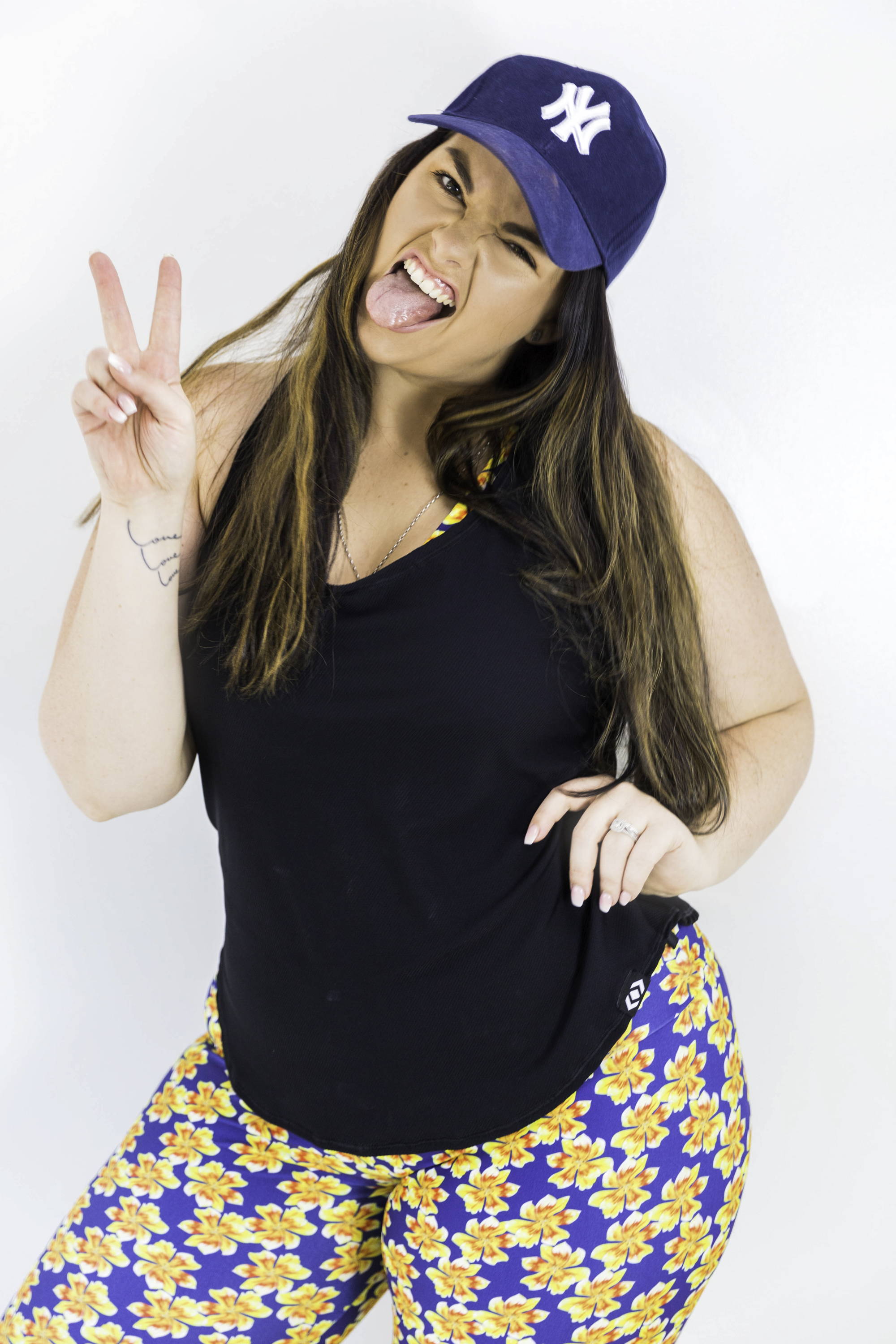 General Manager of Exoticathletica
If you're a small business owner or interested in starting your own empire, there are a lot of tricks to the trade we wish we knew before jumping in head first...
Exotica was an import company from Brazil and Columbian... 3 years on and we are an Australian Manufacture for custom Gymwear!
With A LOT of hard work and VERY long hours, we're finally starting to see amazing results from our customer's feedback and to our accounts.
Now... We're not saying we're experts as you will NEVER stop learning in Business, but these chats are a great way to meet the local community and offer real industry experience to startups like us.  
Max sitting of 25 as we want to be able to answer as many questions as possible.
Note: This chat is NOT sugar coat... It's going to be the cold hard truth!!
If you have any questions please contact me.

18th October 2018, 6:00pm - 7:30pm
$100/person