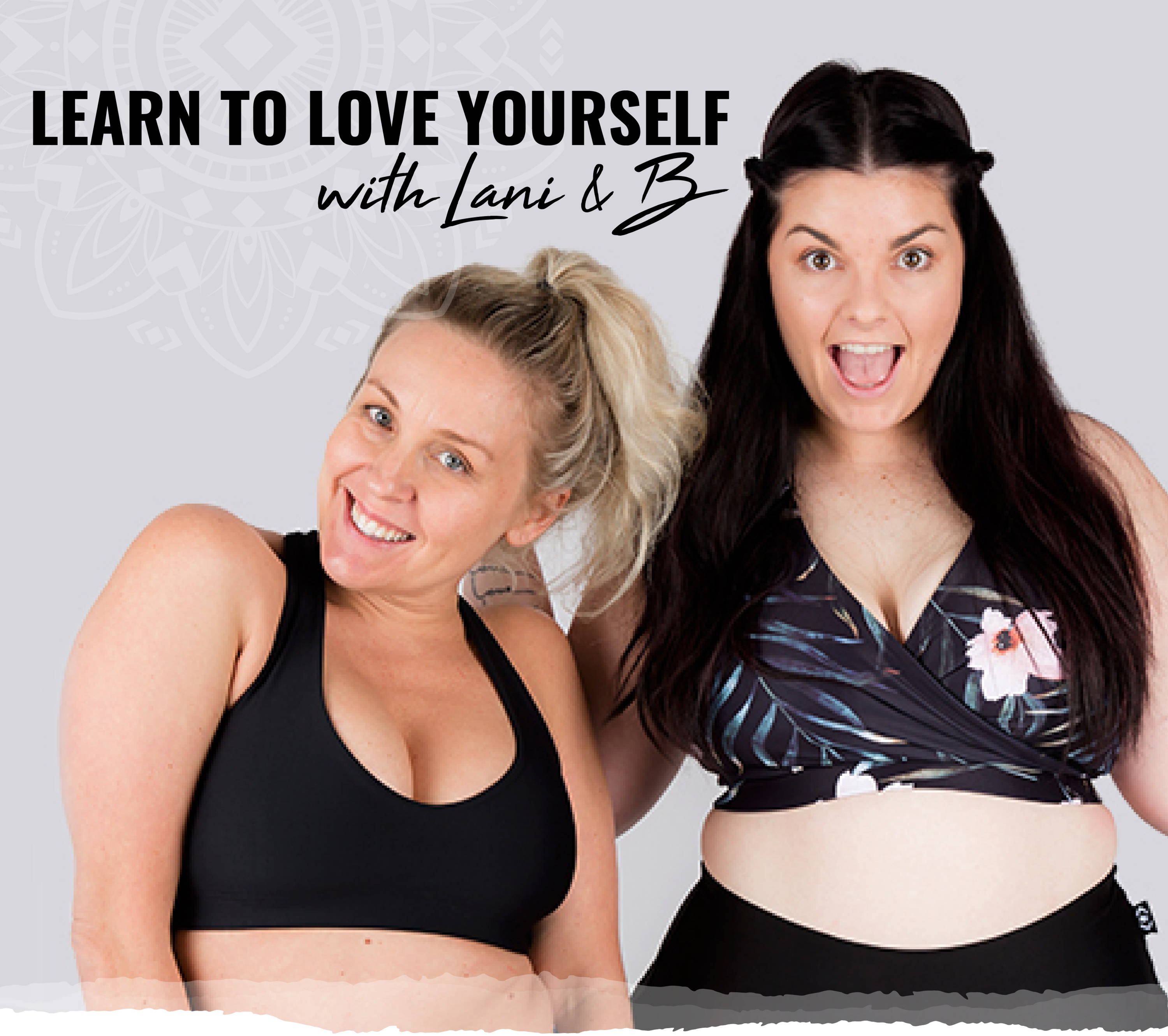 It's a safe space where we will be discussing everything from Self Admiration to Careers.

FOR ALL WOMEN FROM 21 TO 60
Spots are limited and we want to keep each chat intimate and able to talk to everyone personally.

This is a safe space as we're here to learn and grow into the strong Boss Babes we deserve to be!
Are you needing some self love help? Well... WHO ISN'T!
We as women struggle so much with learning how to love ourselves which affects all aspects of our lives! But don't stress ladies, Exotica wants to help you find that awesome YOU, you've been searching for.
Exoticathletica is a unique, understanding and dedicated business wanting to help ALL women look and feel their absolute best no matter the shape or size...
This is why our Boss Lady, Leilani Chandler created her FREE 10 day self love challenege.
Whether you're ready to take the bopo babe challenege head on, or just take baby steps into creating your beautiful self... We want you to come along to our BOPO babe chat in hopes we'll help you start your amazing journey of self discovery.
Are you ready to start creating your best self?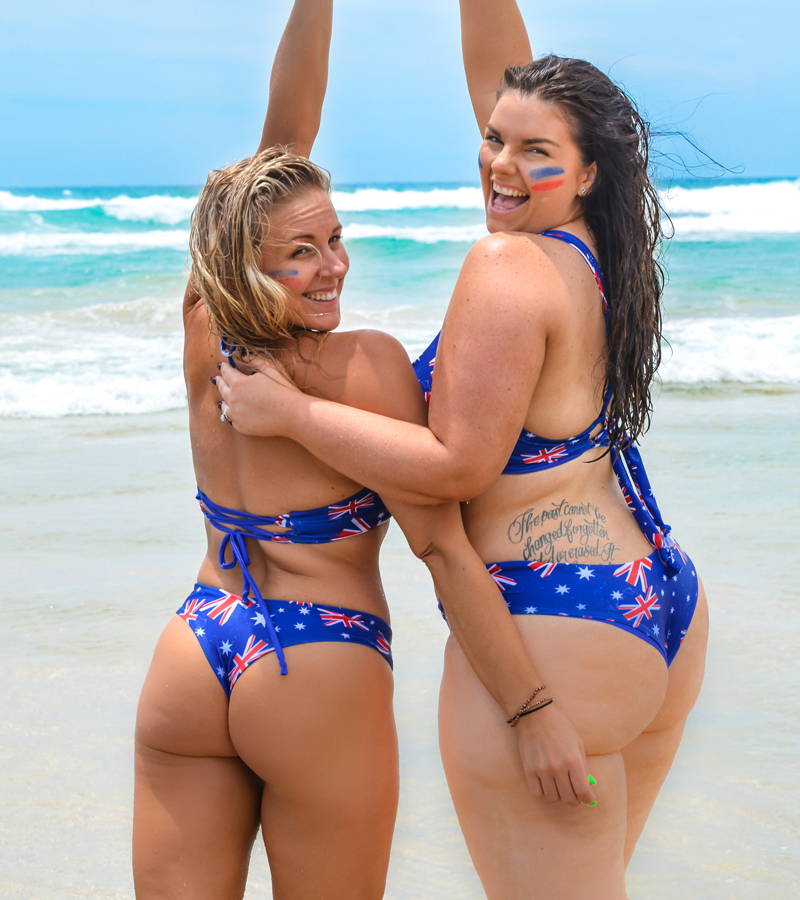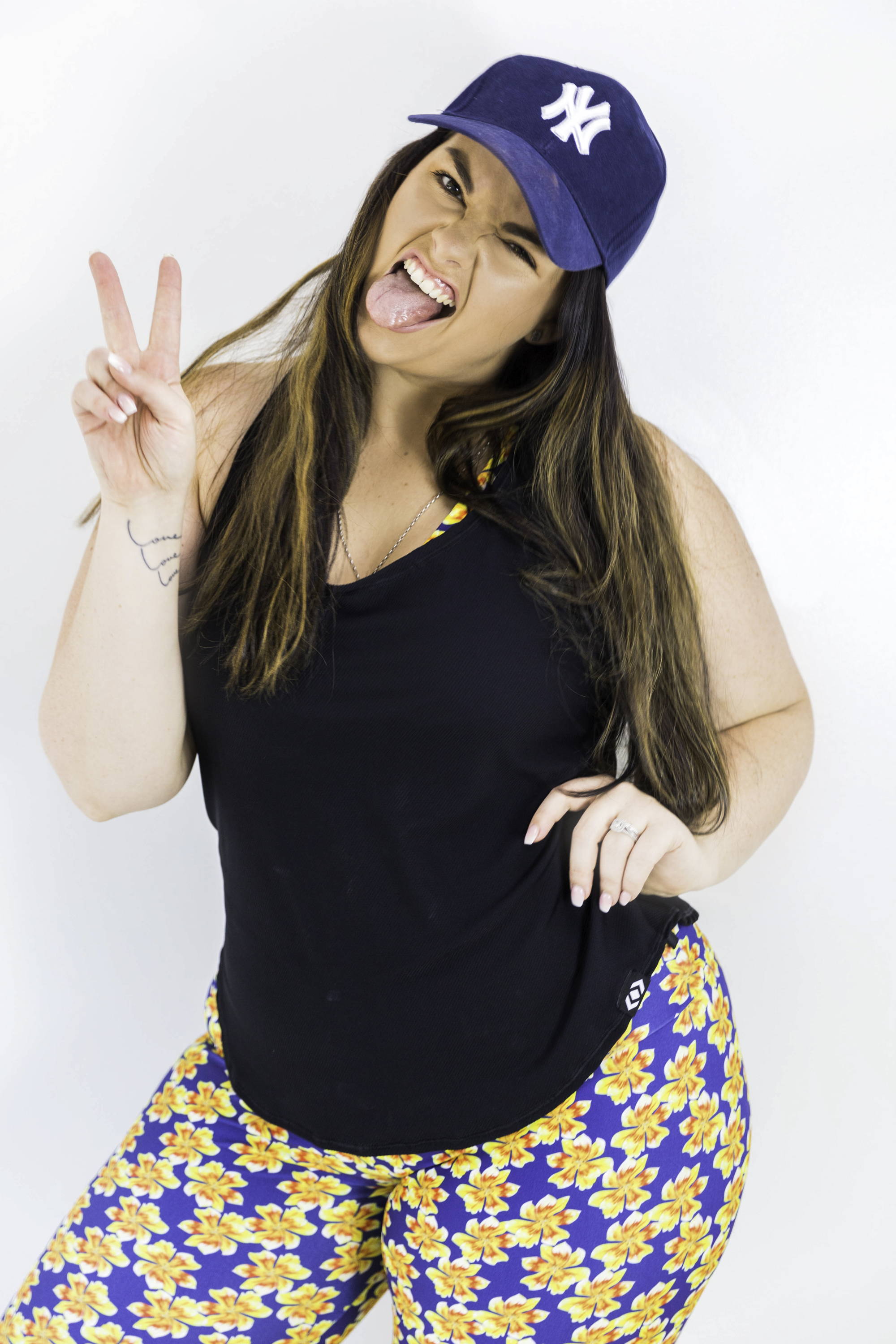 General Manager of Exoticathletica
The chat will be hosted by Brittany Lewin (the General Manager of Exoticathletica), who had issues with bullying and finding herself as a young woman, but now wants to share advice and help other women find their way.
"Let's be realistic, learning to love your self is HARD! and I mean HARD!
Especially with all of these damn hormones and the added pressure from social media! BLAH!
Now, I've never been the 'Skinny Girl' and have been bullied for many years because of it... Plus being weird is way more fun than 'Normal' ;)
So we have two options: Either hate yourself for it and never get anything we really want in life...
OR be that confident Boss Babe we all know is hidden inside!
I obviously picked option 2 early on and have smashed my career and relationship goals for some time now, but it wasn't until I meant Lani that I truly learnt to LOVE myself..."
If you have any questions please contact me.

6th October 2018, 10:00am - 11:30am
$30/person

Disclaimer: This talk will include chatting about contraception and hormones