It's a safe space where we will be discussing everything from Self Admiration to Careers.

FOR YOUNG WOMEN BETWEEN 14 TO 22 (MUMS COME FOR FREE)
Spots are limited and we want to keep each chat intimate and able to talk to each young women personally.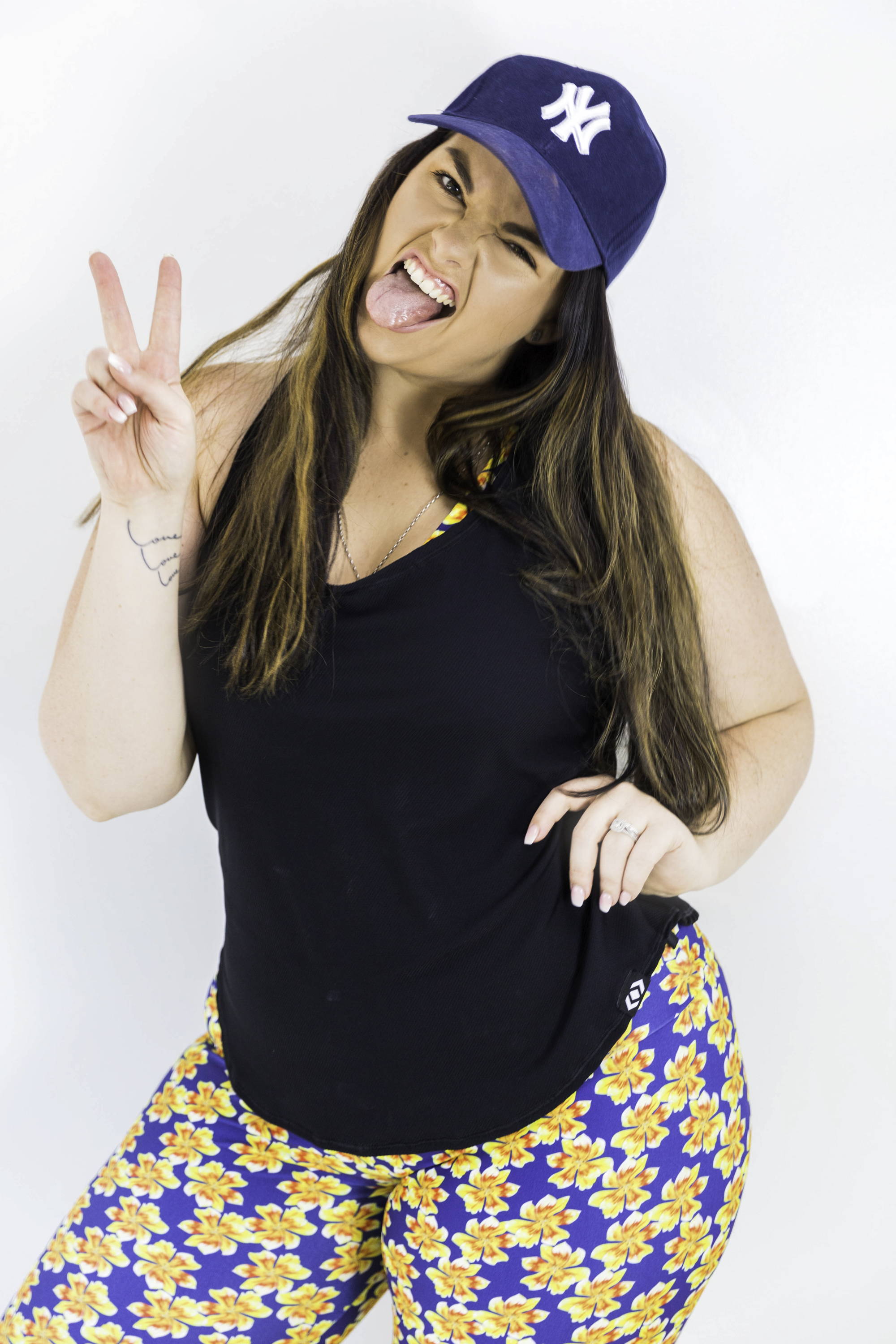 General Manager of Exoticathletica
The chat will be hosted by Brittany Lewin (the General Manager of Exoticathletica), who had issues with bullying and finding herself as a young woman, but now wants to share advice and help other young boss babes find their way.
Let's be realistic, becoming an adult SUCKS!
We have all of this pressure to plan our WHOLE future right this second PLUS dealing with a whole new set of hormones...
OH! and these new hormones are the worst!!! They make us feel sluggish, angry, bloated and just not cool at all...
But no stress! There is a way to make them work for you and not against you. WIN!
The chats will be small groups of 25 young women (Mums come for FREE) per sitting so we have enough time to talk to everyone.
This is a safe space as we're here to learn and grow into the strong Boss Babes we deserve to be!
See you there Beautiful xxx
If you have any questions please contact me.

Finding your beauty. Girls need to do this early on as it's so easy to be consumed by fake expectations and beauty standards. We want girls to understand that they're beautiful just the way they are.
We all have them or are going to start having an influx of them. In school, we never got taught how our hormones work so when they started to kick in, we felt anxious, out of place and ugly.
We want to teach young women that these things you'll feel and these changes you'll go through are 100% ok and natural. That they shouldn't feel anxious about these changes and should NEVER be made to feel out of place or ugly.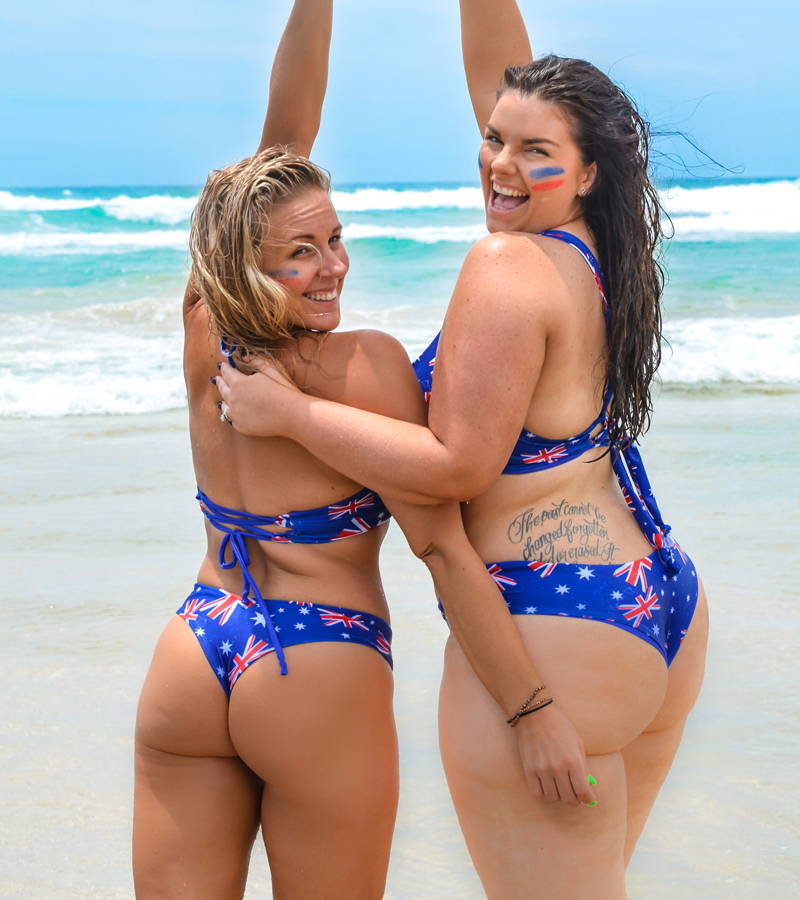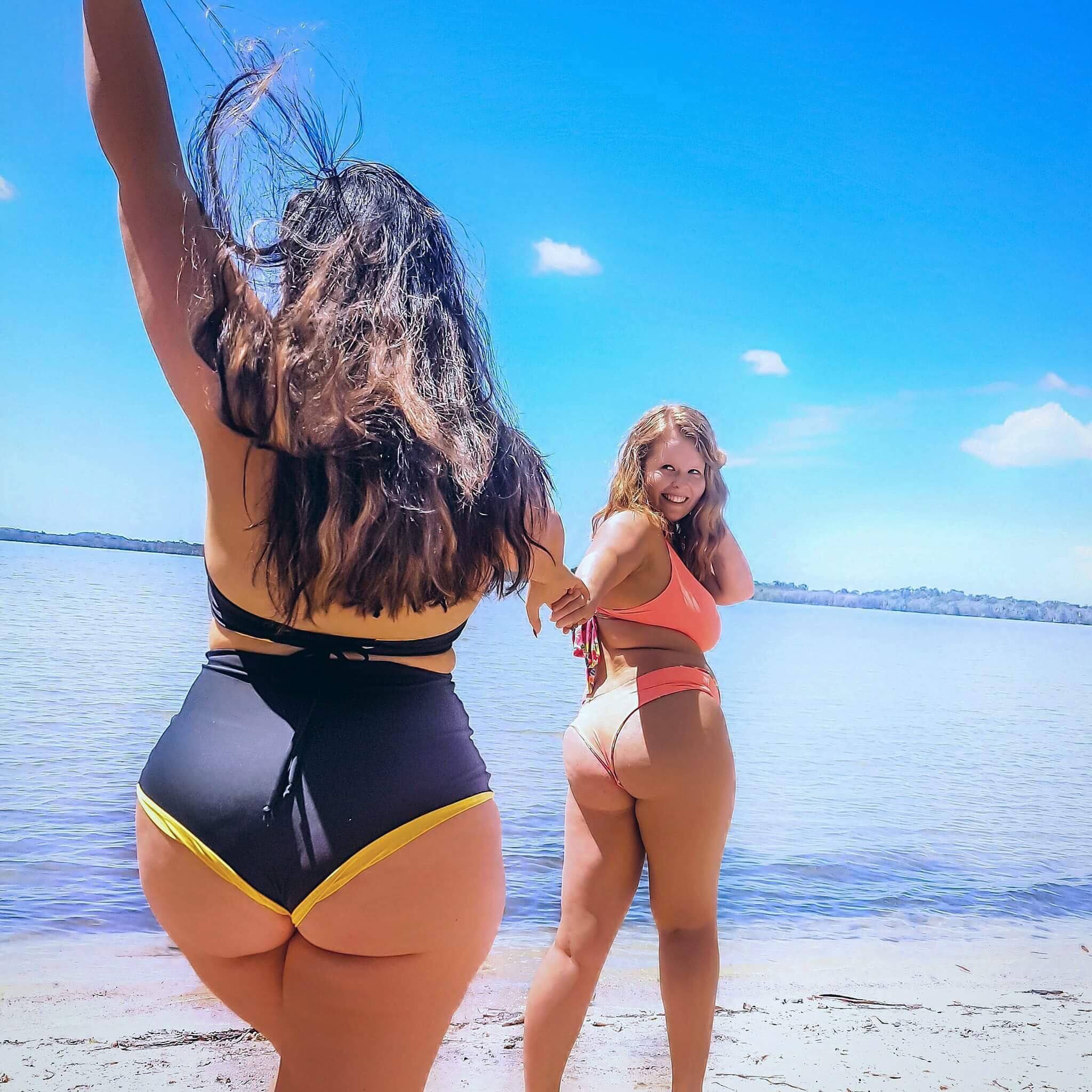 You know what? Its ok not to have your career picked in high school. If you do, good on you. If you don't... that's totally ok! We want young women to know that they don't need to have their life planned before their 18. Everyone's journey is different and that is OK!
THE PILL ISN'T THE ONLY OPTION
When you think of the pill, you think of sex. We want young women to know, that although this is a reason some women go on the pill it isn't the only reason. More importantly, its not the only option to help with some changes to your body that might not be working so well. We want to educate girls so they can make the best informed decision of what can go into their body rather then being told what to put in their body.

3rd November 2018, 10am - 11:30am
$30/person

Disclaimer: This talk will include chatting about contraception and hormones